Germany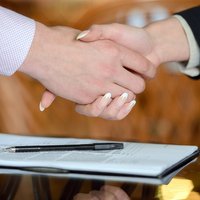 Puma and singer, actress and fashion designer Rihanna announced a new multi-year partnership, kicking off in January 2015, with the Barbados-born personality becoming a global ambassador for the brand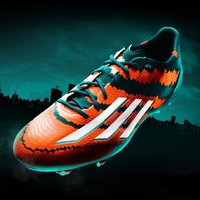 The giant sportswear has revealed adidas Messi mirosar10, a new pair of boots to celebrate the childhood of Leo Messi and his upbringing in Rosario, Argentina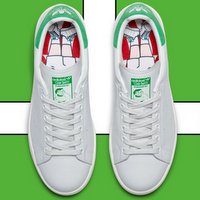 The adidas Originals collaboration with Seth MacFarlane's American Dad! animated series has been officially announced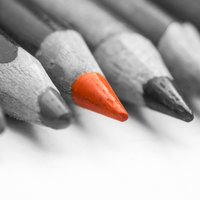 German brand will open a new design studio in Brooklyn early next year. Staff will included three design veterans recruited from Nike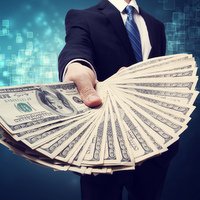 Germany based private equity firm Aurelius has agreed to acquire footwear brand Scholl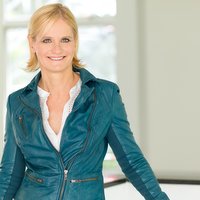 The interview focus on the next edition of the GDS fair, taking place between 30th of July and 1st of August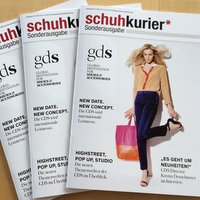 The German footwear magazine issued a new edition focusing on the next edition of the GDS trade fair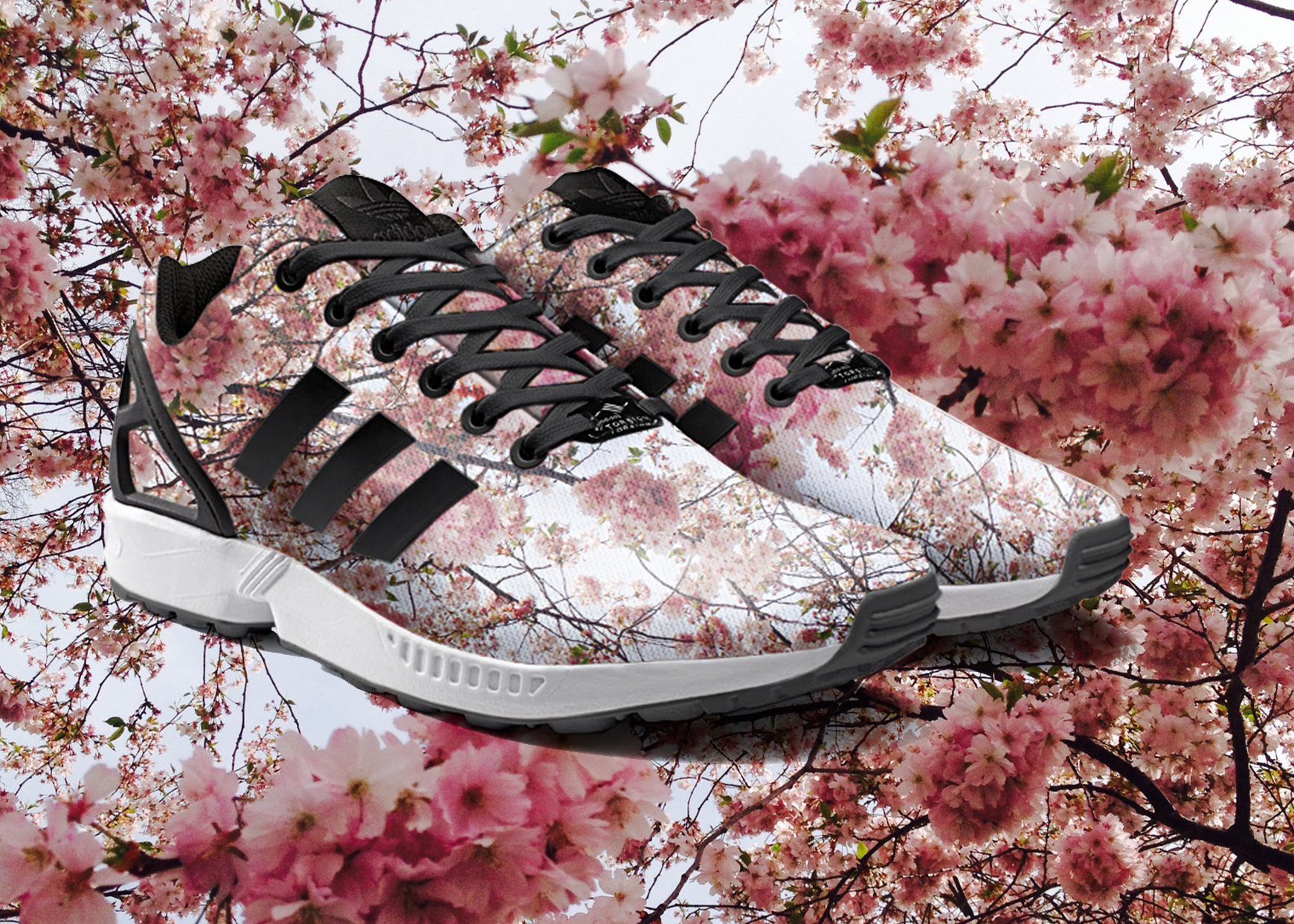 The Germany based brand has announced that by the end of summer a new APP for iPhone and Android phones will allow Instagram photos to be printed on their shoes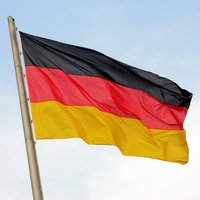 In 2013 Germany exported 185 million pairs of shoes, valued at 3 303 million euros, which represented an increase of 5.3% and 10.1%, respectively. The average price of German footwear grew 4.6% and now reaches 17.90 euros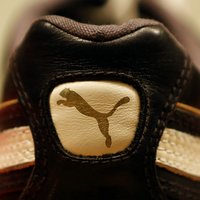 Puma's consolidated sales for 2013 declined by 3% currency adjusted to around 3 billion euros, and company's gross profit margin decreased to 46.5%. For the fourth quarter, Puma consolidated sales at 698 million euros, a 4.7% currency adjusted decline.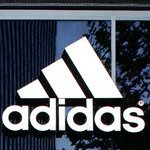 In 2013, adidas generated net income of 787 million euros, a 49.3% growth from previous year, despite a 2.6% deterioration on net sales from 14.883 million euros in 2012 to 14.492 million euros in 2013.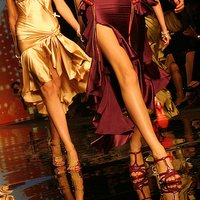 From the 12th to the 14th of March the shoe world gathered in Düsseldorf, Germany, for the GDS fair, the international event for shoes & accessories. Global Shoes, the sourcing trade fair kicked off a day earlier.