adidas appoints new managers for Europe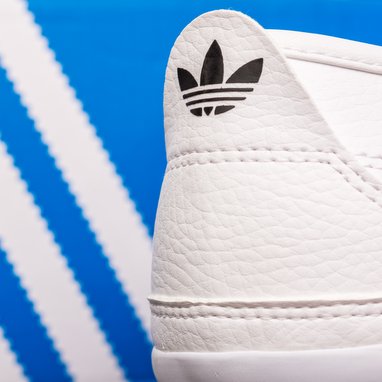 The Germany-based sportswear group has appointed new General Managers for its operations in important Europe markets. France, Italy and Iberia will have new business heads
The owner of the brands adidas and Reebok has made a series of senior management appointments across Europe. Nicolas Favre, Marketing Director at the French subsidiary of the German sports group, has been promoted to the General Manager position in the country. He is succeeding Guillaume de Montplanet, appointed Senior VP Consumer Direct Channels for Europe, last October.

The German sports group has also announced another two senior-level promotions in Europe: Marta Ríos, the Marketing Director for adidas Iberia, has now been appointed General Manager of the region, and Franck Denglos will be in charge of Italy.
All these new appointments are operational and aim to continue reinforcing the dynamic growth path of the brands in Europe. The Western Europe region posted a 7% sales increase in the third quarter of the current fiscal year.