adidas records strong start into the year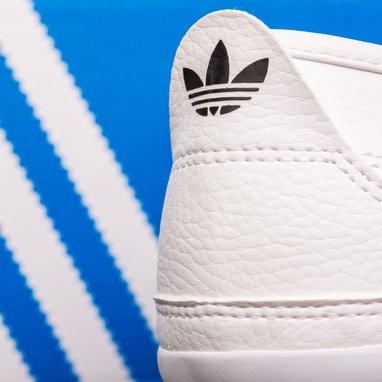 The Germany-based company recorded a strong two digits' sales growth in the first quarter of the new year. Both the adidas and Reebook brands contributed with robust growth in sales
"We had a strong start into the year, with continued sales and earnings momentum. Our major brands adidas and Reebok as well as all of our key markets posted double-digit sales increases", stated Kasper Rorsted, adidas CEO.

adidas registered currency-neutral revenue increase of 16%, driven by an 18% increase by the adidas brand and an 13% increase by the Reebok brand. In euro terms, sales were up by 19% in the first quarter, totaling 5.671 billion euros (which compares to 4.769 billion euros in similar period in 2016).

Revenue growth at the adidas brand was driven by double-digit increases in the running and outdoor categories as well as at adidas Originals and adidas neo. The major drivers of the top-line improvement at Reebok were strong double-digit sales increases in the training category and in Classics.

From a distribution channel perspective, the company's growth was particularly strong in e-commerce, whit revenue growth of 53% in the first quarter of the year.

From a market segment perspective, on a currency-neutral basis, the combined sales of the adidas and Reebok brands grew in all market segments except Russia/CIS. Growth was particularly strong in North America (+31%), Greater China (+30%), Japan (+21%) and MEAA (+15%). In Western Europe and Latin America currency-neutral revenues increased 10% and 9%. Sales in Russia/CIS declined 10% as a result of the challenging consumer sentiment as well as additional store closures.

For 2017, adidas continues to expect sales to increase at a rate between 11% and 13% on a currency-neutral basis driven by double-digit growth in Western Europe, North America and Greater China.

Nevertheless, these improvements will be partly offset by the projected increase in costs for the company's Asian-dominated sourcing as a result of less favourable US dollar hedging rates, particularly in the first half of the year, as well as rising labour expenditures, which are expected to negatively impact the gross margin development.