Puma raises guidance for the year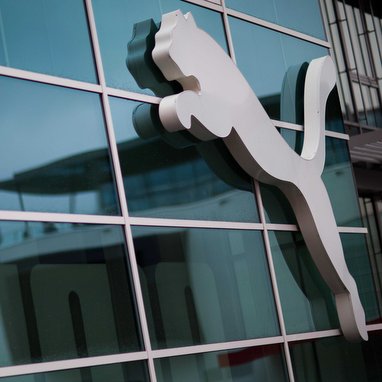 While publishing the preliminary results for the first quarter the Germany-based company raised its guidance for the full-year 2017
Puma consolidated sales increased by roughly 15% currency adjusted (18% in reported terms), totaling 1 005 million euros compared to 852 million euros in the first quarter last year.

In light of the strong first-quarter increase in sales and profitability as well as the positive business outlook for the current year, Puma raised the full-year guidance for its consolidated sales and operating result (EBIT). The company's management now expects sales to increase currency adjusted at a low double-digit percentage rate (previous guidance: currency adjusted increase at a high single-digit percentage rate).

The operating result (EBIT) is now anticipated to be in the region of 185 million euros to 200 million euros (previous guidance was between 170 million euros and 190 million euros). In line with the previous guidance, management still expects that net earnings will improve significantly in 2017.