Strong customer growth energises Zalando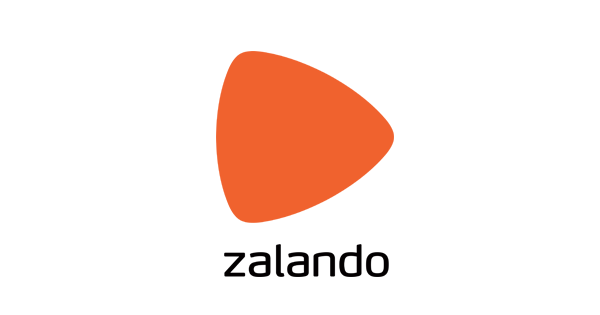 The Berlin-based online platform dedicated to fashion products announced third quarter revenue up by 28.7% reaching 1 074.7 million euros. Active customers base increased by one million
Co-CEO Rubin Ritter commented: "The very strong revenue growth in the third quarter underlines our growth focus and shows that our investments already pay off. For the fourth quarter as well as the coming years, we continue to focus on growth with the goal to double our business by 2020 and remain willing to further invest to reach this ambition."

Zalando reported very strong revenue growth in the third quarter of 2017, with revenue up by 28.7% to 1 074.7 million euros (compares to 834.8 million euros in similar period in 2006).

Zalando reaccelerated growth in the DACH region, which comprises Germany, Austria and Switzerland, to 22.3% year-on-year reaching 497.7 million euros in revenue and further expanded its business in the Rest of Europe region by 30.9% to 489.7 million euros.

In the third quarter, Zalando increased its active customers base by one million, now totaling 22.2 million active customers, the highest absolute growth since the second quarter of 2015. At the same time, the order frequency increased to a record average of 3.8 times per active customer in the last twelve months. In the first nine months of 2017, Zalando grew revenue by 23.9% reaching 3 155.3 million euros (compares to 2 547.4 million euros in the first nine months in 2016).
Guidance on the high side and future investments
Given Zalando's strong growth focus, the company continues to expect revenue growth in the upper half of its guided range of 20-25%, despite a weaker than expected October.
Investments will continue through the fourth quarter and beyond. In the third quarter, key investments included the further build-out of Zalando's logistics and technology infrastructure to ensure future capacity for its growing customer base and to enable partner services.