First edition of Gallery Shoes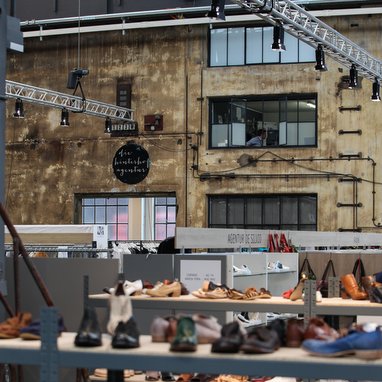 Fully booked and extended by two additional temporary lightweight halls installed especially for the event, the first edition of Gallery Shoes will be opening its doors at the Areal Böhler in Düsseldorf from the 27th to the 29th of August

"With over 500 brands exhibiting, we have more than met our starting target for the event," summarises Ulrike Kähler, Project Director of Gallery and Gallery Shoes, adding: "The visitor registrations are also going very well."
The European exhibitors come from 16 countries including Belgium, the Netherlands, France, Italy, Portugal, Spain, Scandinavia, the United Kingdom, Austria and Switzerland.
At around 200 concept stands and over 60 independently built booths, the labels will be presenting their latest collections in the zones PREMIUM, CONTEMPORARY & URBAN, COMFORT and KIDS.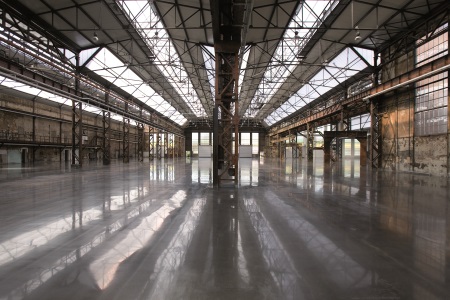 Several activities taking place during the trade fair Gallery Shoes
During the fair several events will take place, such as:
- The Trendtable, an open panel discussion organised by SchuhMarkt and DSI (Sunday, 27th of August, 3:00 pm);
- The Press Walk (Monday, 28th of August);
- The HDS/L Press Conference (Monday, 28th of August, 12:00 noon);
- The Fashion Forecast A/W 18/19, with Trend expert Marga Indra-Heide as speaker (Monday, 28th August, 4:00 pm);
- Schuhkurier on tour.

Gallery Shoes will take place in Dusseldforf at Areal Böhler from the 27th to the 29th of August.

Following editons will take place in 2018 from the 11th to the 13th of March and from the 2nd to the 4th of September 2018.