Zalando set for strong growth in 2017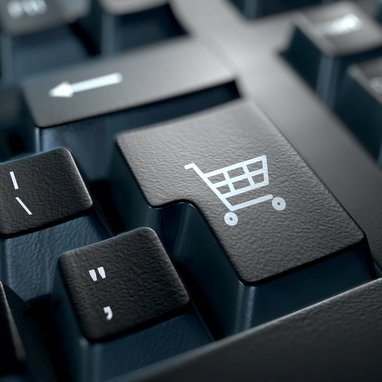 The Berlin-based online platform dedicated to fashion products grew revenues by a strong 21.5% in the first half of 2017, totaling 2 080.7 million euros (compares to 1 712.6 million euros in similar period in 2016)
Co-CEO Rubin Ritter commented: "We firmly believe that growth is the right strategy to increase the value of our business. Our updated guidance reflects our focus on growth at solid profitability levels. It is in our DNA to continuously evaluate additional investment opportunities, test ideas, and then start scaling them. This can range from assortment additions to our recently launched customer loyalty program Zalando Zet."

In the second quarter of 2017 Zalando's revenues grew by 20.1%, now totaling 1 100.5 million euros. Main drivers to these results were a growing active customer base as well as an increase in average orders to 3.7 times per year, marking another all-time high and indicating strengthened customer loyalty. Active customers increased by approximately 800 000 to 21.2 million compared to the previous quarter, the strongest increase since the fourth quarter 2015, according to Zalando.

The company closed the first half of the financial year with an impressive 21.5% growth in revenue, now totaling 2 080.7 million euros (compares to 1 712.6 million euros in similar period in 2016).

Based on these results Zalando now expects revenue growth for the full year to be in the upper half of its guided range of 20%-25% and an adjusted EBIT margin in the lower half of the 5-6% range.


Zalando expands European fulfillment network
As part of its continued growth initiatives, Zalando plans to expand its European fulfillment network with two large centers in Poland and Italy. Zalando already operates sites of a similar size in Erfurt, Mönchengladbach and Lahr (Germany), and prepares to launch initial operations in Gryfino near Szczecin (Poland) in the third quarter of 2017. These are complemented by smaller fulfillment centers in Brieselang near Berlin, as well as localized warehouses in Stradella near Milan, Moissy-Cramayel near Paris, and by the end of the year in Brunna near Stockholm.