Technology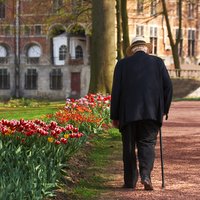 Mar 17, 2014 / United States
GTX Corp., a company working with wearable technologies and Andrew Carle, professor at George Mason University (US), have teamed up to produce the Bluetooth Low Energy (BLE) SmartSoles, a footwear system designed to monitor people's movements.
Get the World Footwear news
delivered to your inbox:
Subscribe the weekly Newsletter
A study reflecting on the main global consumer trends and the key changes for the footwear industry.


Click here to subscribe an updated version of the calendar displaying the footwear trade shows.