Fly London uses Artificial Intelligence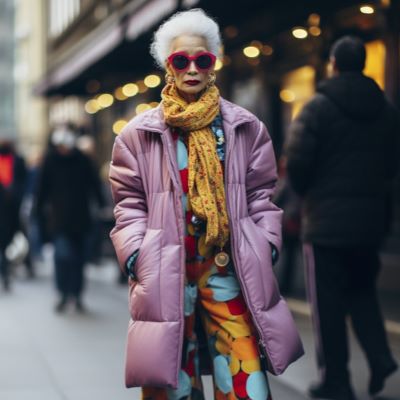 The Portuguese footwear brand has used artificial intelligence (AI) to generate the images of its new Autumn/Winter 2023 collection, thus positioning itself once again at the forefront
Capitalising on the launch of its autumn/winter 2023 collection, named "A Visual Evolution", Fly London stepped forward by using AI to generate its images. The truth is that the products are the only real things in these, having been added posteriorly.

"Inspired by one of our slogans "always progressive, never conventional", we align the revolution and evolution of nowadays technology, our creativity, and our unique personality to offer the best "don't walk, fly" experience you could ever dream of", reads the brand's website. Last year, the company also entered the metaverse.

The result is a campaign that seeks to capture the essence of urban fashion, featuring Fly London's shoes in a backdrop of city landscapes. The brand hopes in this way to remain true to the spirit of adventure and individuality that has always characterised it.

Source: shop-eu.flylondon.com and portugueseshoes.pt

Image Credits: portugueseshoes.pt