Europe
Get to know another Portuguese Brand. This time is Nobrand's time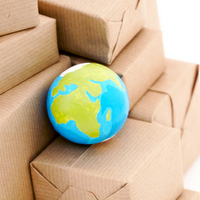 Exports to the U.S. can be much simpler. The Free Trade Agreement between Europe and the USA will take place. The negotiations were launched at the G8, despite the reluctance of France.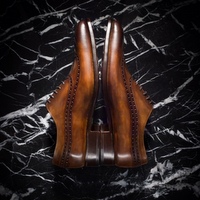 Get to know another Portuguese Brand. Today discover more about Carlos Santos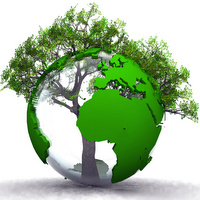 If you are a SME and you have an ecologic project, European commission can support it!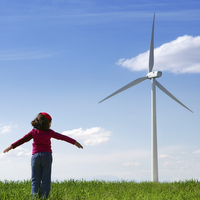 The Which? magazine conducted an intensive study on the consumption habits of United Kingdom citizens in 2030, and the results are impressive. Living in a world with slow economic growth, resource scarcity and higher average prices will be the routine.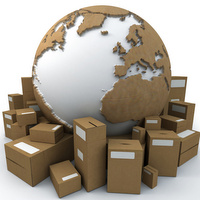 The Chinese footwear Huajian Group plans an investment of $ 2 billion to a new production area in Ethiopia. The project will transfer management skills to the locals.