Cambodia: hundreds of factories are suspending operations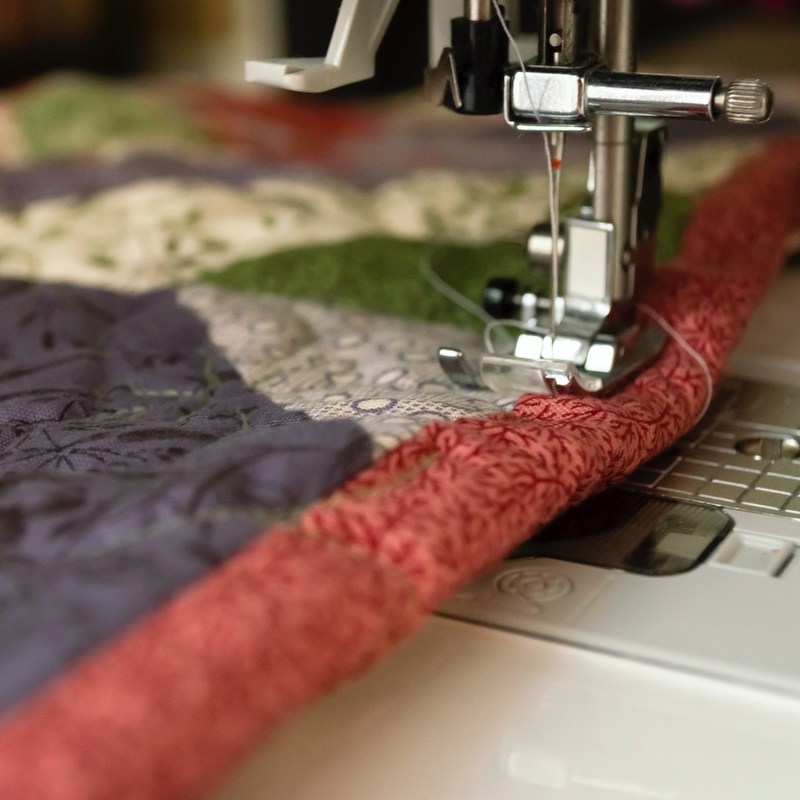 The country's garment and footwear industries are being severely impacted by the Covid-19 pandemic. Local news website Khmer Times is reporting
Up to 130 factories have submitted notices "requesting suspension" of activities, with up to 100 000 workers impacted by the situation. Local news website Khmer Times reports citing the government authorities.

With many clothing and footwear businesses on hold in Europe and the US, orders for the Cambodia's garment and footwear sectors took a big hit. Authorities now alert that the impact on the sectors' exports will be large. For the second quarter of this year, "exports will see a 50% to 60% decline over the same corresponding period last year", Labour Ministry spokesman Heng Sour is being cited. "That said, the pandemic has led to the demand for garment and footwear and other products to be dramatically reduced". The impact on the country's exports flows in the coming months will depend on the extent and length of the lockdowns in the US and Europe and on the way the economies start to pick up on those regions.

Cambodia authorities have agreed to provide minimum wage of 70 US dollars per month for each suspended worker, with the government contributing with 40 US dollars.
Image credits: Jeff Wade on Unsplash