Timberland to open 30 stores in Europe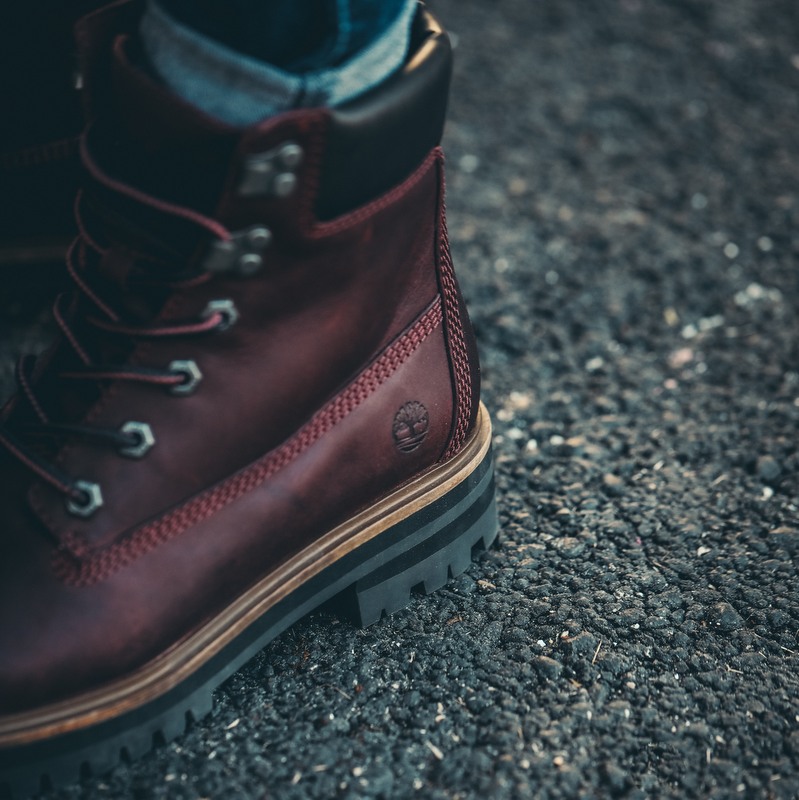 The company is part of VF Corporation's portfolio and is planning a heavy investment in Europe next year. 25 to 30 new stores might be on the pipeline for the region, in a combination of franchise and own stores
The opening of new stores across Europe aims at the continued growth of the Timberland brand in the old continent and consolidates the current expansion mode of the VF owned company in the region.

The President of the Timberland business for EMEA (Europa, Middle East and Africa), Timo Schmidt-Eisenhart, has confirmed the focus on opening mono-brand stores in the European region, in a mixture of points of sale, combining own stores and franchising.

The exact number of new stores and their location by country was not revealed yet, but there is an indication that it might be "across the board", being France, Italy, Germany, UK and Spain the countries mainly spotted by the brand.

Photo by KAL VISUALS on Unsplash