Internet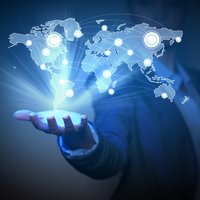 A group of students from Delhi University created ShoeKonnect, a social online pllatform aiming to link the footwear industry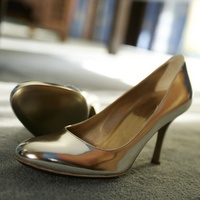 Wendy Lam – a New York blogger that who writes about style and fashion – maintains a collection of 500 different pairs of shoes.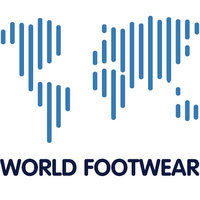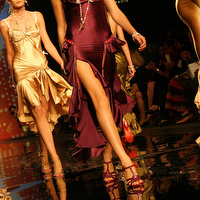 An interested lover for shoes, with a passion for exhibitions, graphic designer Liza Snook always struggled with short footwear exhibitions, along with poor lighting and placement of parts.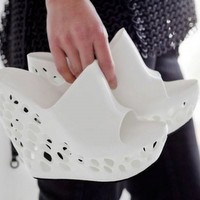 This trend is a revolution in the market. We can print a pair of shoes within 7 hours only.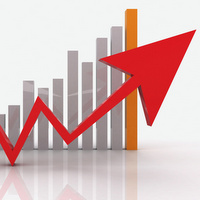 According to National Leather and Shoe Centre (CNCC) exports from Tunisia's leather and shoes grow 11, 5% in first trimester of 2013, having achieved $177 million dollars.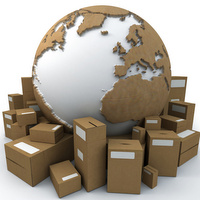 The Chinese footwear Huajian Group plans an investment of $ 2 billion to a new production area in Ethiopia. The project will transfer management skills to the locals.