Zalando reviews brand portfolio to raise its relevance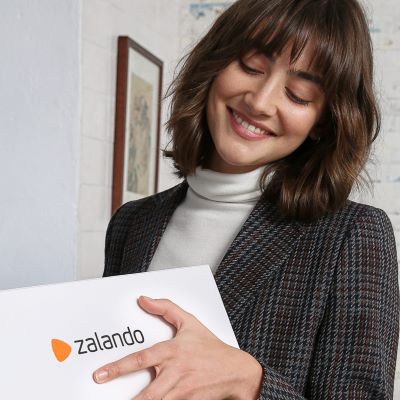 Based on a shift in consumer behaviour, the German-based e-tailer plans to increase the relevance of its brand assortment according to three criteria: inspiration, curation and personalisation
"In the beginning, Zalando was all about unlimited choice. This was a bold vision. And for a long time, this assortment span was one of our strongest selling points and exactly what our customers were looking for. But customer behaviour has changed. Customers these days don't just want 'more', they want 'better'", said David Schneider, co-CEO of Zalando, especially looking into the new generations.

In his view, "it's not about expanding the offer anymore. It's more about creating strong relevance; creating local relevance in our markets, relevance for specific audiences and an emotional bond. That means more focus, deeper relationships with customers and brands that make a difference". To achieve this, the online retailer plans to improve the customer experience following three main criteria.

The first, inspiration, relates to the growing importance of storytelling in fashion over transactional elements such as product information and the checkout process. Highsnobiety, which was acquired by Zalando last year, is expected to play a major role in this strategy. The second factor concerns the curation of the brand assortment, although it is not yet known how many brands can be affected by this revision. At last, the retailer plans to invest in personalisation by using technology to find "new opportunities to make shopping even more engaging".

David Schneider ensured, however, that the partners will remain as significant as ever to the company. "Now, is the right time to build the next generation of e-commerce together. We're thinking one step further by looking at the next-generation of e-commerce as a combination of inspiration, experience and convenience, all tailored to our customers. And we're excited to go on this journey together with our partners", he concluded.

Image Credits: emerce.nl