Zalando focuses on profitability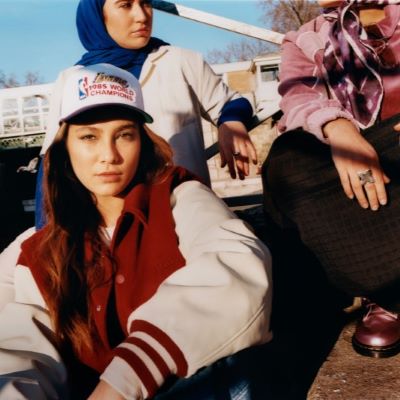 The e-tailer posted growth in the third quarter of 2022 amid a challenging macro-environment, underlining its focus on improving profitability. Active customers base exceeded 50 million this year
As of the 30th of September, the number of Zalando's active customers grew by 8%, on a comparable basis to the same period of last year, exceeding 50 million for the first time. The company added that its loyalty programme "almost tripled its membership".



Third Quarter Results
In the third quarter of fiscal 2022, the company's gross merchandise value (GMV) was up by 7.1%, as compared to the same period in 2021, totalling 3.28 billion euros. Moreover, in this period, sales rose by 2.9%, reaching 2.35 billion euros.





Zalando's adjusted earnings before interest and taxes (adjusted EBIT) grew to 13.5 million euros in the third quarter of the current fiscal year from 9.8 million euros in the same quarter of last year.





The online retailer emphasized that it "continues to be laser-focused on protecting profitability", noting that the introduction of a minimum order value "has encouraged customers to increase the size of their basket or pay the delivery fee", which turned orders below the minimum order value profitable. In addition, it managed to "further capture marketing efficiencies", trimming costs by almost 100 million euros so far, and "drove efficiency improvements across its European logistics network, including managing excess inventory".



Fiscal 2022 Outlook
"With consumer confidence at new lows and ongoing inflation, it was a prudent decision to start early with decisive action and measures to support profitability. Although it's not crystal clear how consumer spending will play out in the final quarter, we are working hard to execute and deliver on our strategic priorities and financial outlook", commented CFO Sandra Dembeck.





Zalando reiterated its previous guidance for fiscal 2022, still anticipating GMV to grow between 3% to 7%, totalling 14.8 billion euros to 15.3 billion euros. Revenue is expected to increase up to 3%, reaching 10.4 billion euros to 10.7 billion euros, with an adjusted EBIT of 180 million to 260 million euros. However, "the company now expects to reach the lower end of these ranges".








Image Credits: fuckingyoung.es