Zalando confirms full year outlook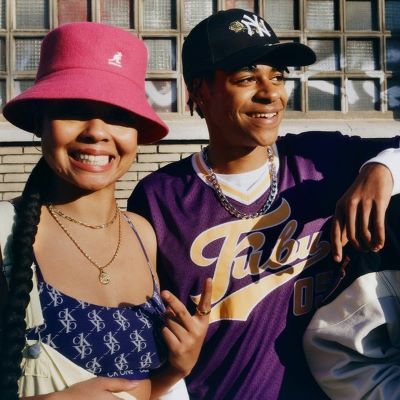 As it continues to grow its customer base amidst a challenging macroeconomic environment, the Germany-based online retailer reported expecting to return to growth in the second half of 2022
"We have demonstrated our agility as a team, showing that we can react quickly to adapt to the current environment while also making the experience of our customers even more inspiring and engaging. We continue to grow our customer base and are fully focused on our strategy and making selective investments across our business to ensure our long-term growth", commented Robert Gentz, Co-CEO at Zalando.

Second Quarter Results
In the second quarter of 2022, the number of active customers increased by 11% to over 49 million, as compared to the similar period of 2021. Moreover, Zalando's loyalty programme grew by 164%, year-over-year, and has now over 1.5 million members.





The company's gross merchandise volume (GMV) came in flat at 3.8 billion euros in this second quarter, on a comparable basis to the same quarter of 2021, "amid a challenging macroeconomic environment due to headwinds from external factors, notably lower consumer confidence, inflationary pressures and selected supply shortages impacting availability".





Zalando's revenue dropped by 4% in the second quarter of the current fiscal year, totalling 2.6 billion euros, as compared to the same period of last year, "mainly due to the transition of the business to a platform model". The German online retailer also posted an adjusted EBIT of 77.4 million euros, which resulted in a margin of 3%.



Full Year Outlook
"We are focused on efficiency and margin improvement measures that will help us strengthen our profitability in the second half of the year. Our healthy balance sheet allows us to continue to invest into our technology platform and logistics infrastructure to enable our long-term growth trajectory", explained Sandra Dembeck, Chief Financial Officer at Zalando.





Hence, Zalando has confirmed the guidance provided on the 23rd of June, with Gross Merchandise Volume (GMV) expected to grow in the range of 3% to 7%, reaching between 14.8 billion euros to 15.3 billion euros. Revenue should increase between 0% to 3%, totalling 10.4 billion euros to 10.7 billion euros, with an adjusted EBIT of between 180 million euros to 260 million euros in the same period.








Image Credits: hypebeast.com