Italy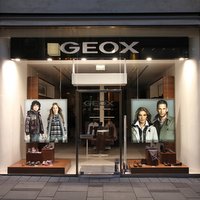 In 2013 Geox net sales totaled 754.2 million euros, a 6.6% decrease compared to 807.6 million euros in 2012. Net income was -29.7 million euros, sinking from the 10.0 million euros result in 2012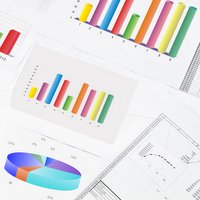 The Italian group posted total sales of 967.5 million euros in 2013, a 0.5% increase compared to 2012. Profit declined 8.1% from 145.7 million euros in 2012 to 133.8 million euros in 2013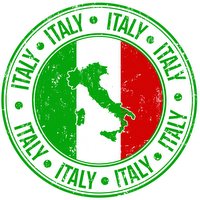 In 2013 Italy's footwear exports increased 2.5% in volume and 5.6% in value, and reached 220 million pairs valued at 8 073 million euros. The Italian industry managed to invert the deterioration on exports registered in 2012 and seems to be on the growth path again. Average price of the Italian footwear was up by 3.1% and now reaches 36.73 euros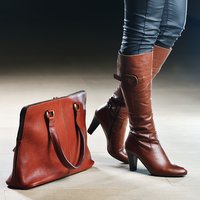 Italy based luxury group finished the financial year (ended January 31st, 2014) posting consolidated net revenue of 3 587 million euros, growing 8.8% from previous year; net profit totaled 628 million euros, broadly in line with the prior year's performance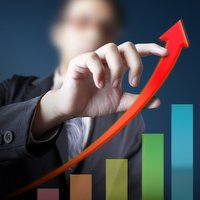 Italy based luxury business Salvatore Ferragamo posted a 42.5% increase in its annual net profit, reaching 150.5 million euros in 2013.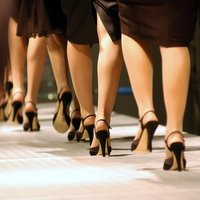 The recent edition of theMICAM, run between the 2nd and 5th of March in Milan, closed with an attendance figure of 33.372 visitors, including 17.606 international operators, which reflects a decline in line with the recent trend (36.049 in 2012 and 35.389 in 2013).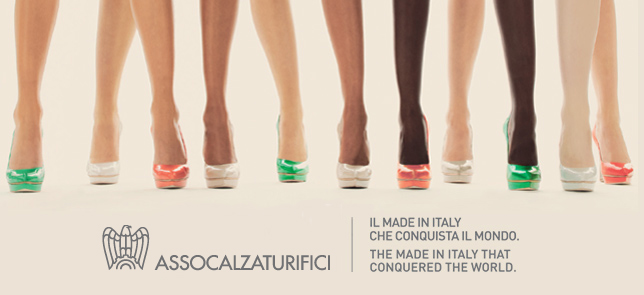 Members of ANCI during an extraordinary assembly in Bologna approved the new name for the Association - Assocalzaturifici Italiani and some changes on the statutes.