Gucci sets ambitious target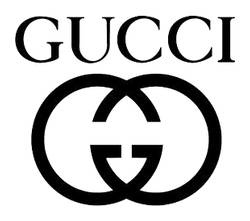 Kering's flagship brand, has set a bold goal for next year as it is expecting to cross the 10 billion euros threshold for its revenue
The Italy-based luxury brand has announced it is expecting revenue for the year to cross the 10 billion euros threshold. Profitability is also expected to increase and the company has set a goal for it to surpass 40% of operating margin.
With this forecast update Gucci is largely exceeding the medium-term objectives set by its directors in June 2016. The company expects to record twice the volume of sales achieved by the overall luxury market since 2017, which has been set at 6% at constant exchange rates, according to a recent study by the Bain & Co.

After a 13% sales increase in 2013 and a 45% jump in 2017, Gucci continues to grow and exceeded all forecasts in the first quarter of 2018, with an organic growth of 49%. In 2017, its sales volume reached 6.2 billion euros. The company's operating profitability, which reached 34.2% in 2017, is expected to perform above the analysts' forecast of 35.4%.