Matteo Mascazzini appointed Geox CEO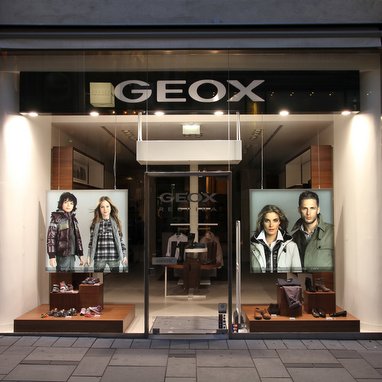 During the Geox Board of Directors meeting Matteo Mascazzini was accepted as a member of the Board of Directors and subsequently appointed as the company's new Chief Executive Officer and Executive Committee member
Matteo Mascazzini boasts a twenty-year career in the global fashion and luxury industry, with experience in retail and international development. Coming from the Gucci Group where, for over ten years, he held leading roles in EMEA, US, Japan and Hong Kong and in retail and consumer management.

Previously, from 2003 to 2007, he was COO/CFO in the US and Japan for Giorgio Armani and, from 1995 to 2002, for Gianni Versace Group he held the position of Controller in the US and then for the group as a whole.

On behalf of the entire Board of Directors, the Chairman of Geox S.p.A., Mario Moretti Polegato, has welcomed the appointment of Matteo Mascazzini, highlighting his high-level professional profile and his international experience in the luxury industry, consumer management and retail excellence, aimed at further boosting the growth and profitability of the group.