Micam claims its international prominence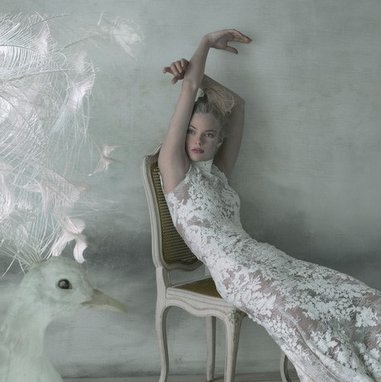 The latest edition of MICAM Milano took place from the 11th to the 14th of February. The organisation congratulated for another sucessful event with 60% of visitors coming from abroad

The 85th edition of MICAM closed on the 14th of February at Fiera Milano (Rho) with 44 227 visitors, 60% of whom came from abroad.

According to offical stats, the number of visitors from Russia was up by 22%, making it the top foreign country once again. The Ukraine follows, with a growth of 7% in the number of visitors. Within the EU, the number of German visitors grew by 9%, while France remained steady with a growth rate of 1%.

The same source indicates that the event saw a drop in the number of visitors from China and Hong Kong due to the dates coinciding with the Chinese New Year. Less visitors from the UK seem to indicate the effects of the Brexit are starting to be felt.

"MICAM confirms its status as a one-of-a-kind business platform where visitors can find out about new opportunities for development and where our member companies can express all their creativity and research, despite the problems on the domestic market heavily penalising smaller enterprises in Italy," stated Assocalzaturifici President Annarita Pilotti, adding: "In recent editions we have improved the fair without changing its nature, making it not only more glamorous and attractive but more practical, in response to the demands of buyers and exhibitors. Companies are able to meet buyers from all over the world here, and they choose MICAM for launching their new products, establishing or consolidating business relations, and fine-tuning their global marketing strategies."

The 85th edition of MICAM offered a format incorporating new theme areas and product categories. These included an Emerging Designer area, featured in the international event for the first time. This latest edition of the trade fair also offered the participants the opportunity to attend numerous seminars organised in partnership with WGSN at MICAM Square.

The next edition of the MICAM will take place from the 16th to the 19th of September 2018.