RetailCovid19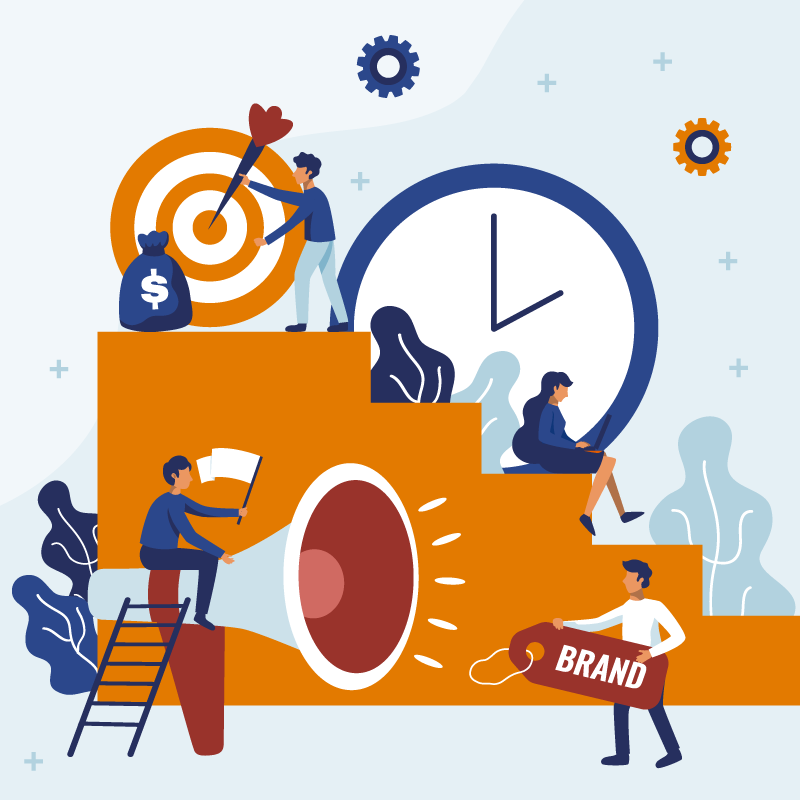 The recovery phase that almost every business is about to face requires a rethinking of their business model, but it also provides an opportunity to make a real change in the way businesses are conducted. Cooperation can be the key in many fields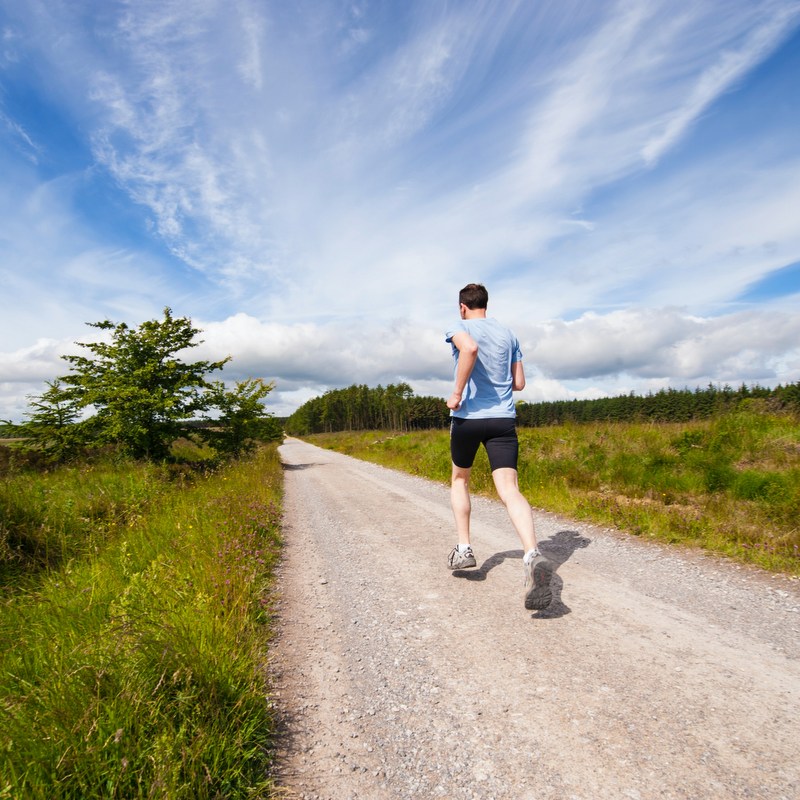 As many people change from classes into solo fitness, we could be witnessing a rise in demand for products for outdoor activities, individual sports or running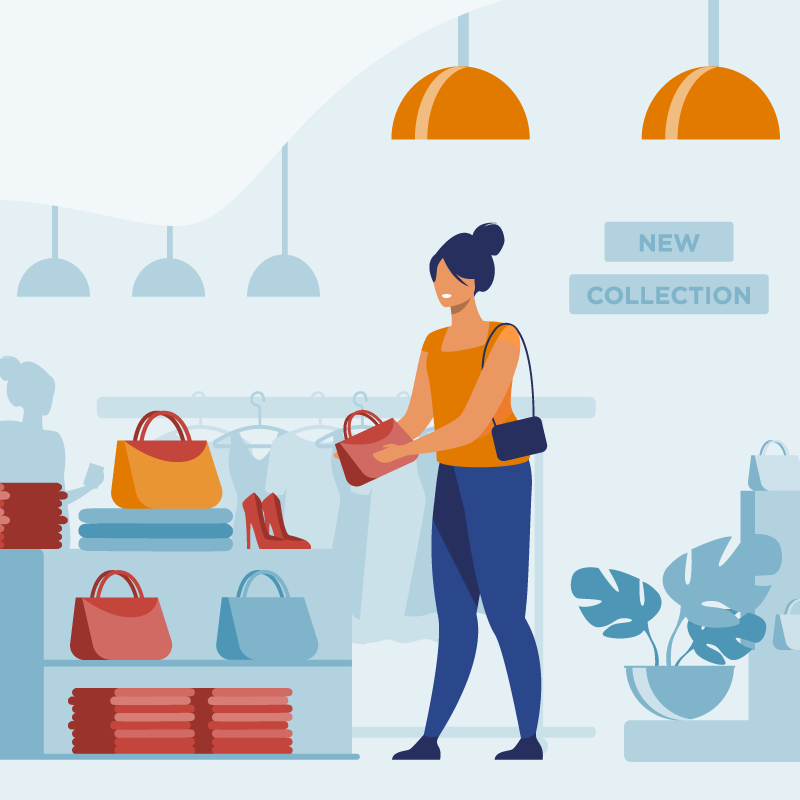 While we have been encouraged to stop overconsumption for many years now, this pandemic may have created the perfect opportunity for this shift in consumer behaviour to happen. What business tips arise from here?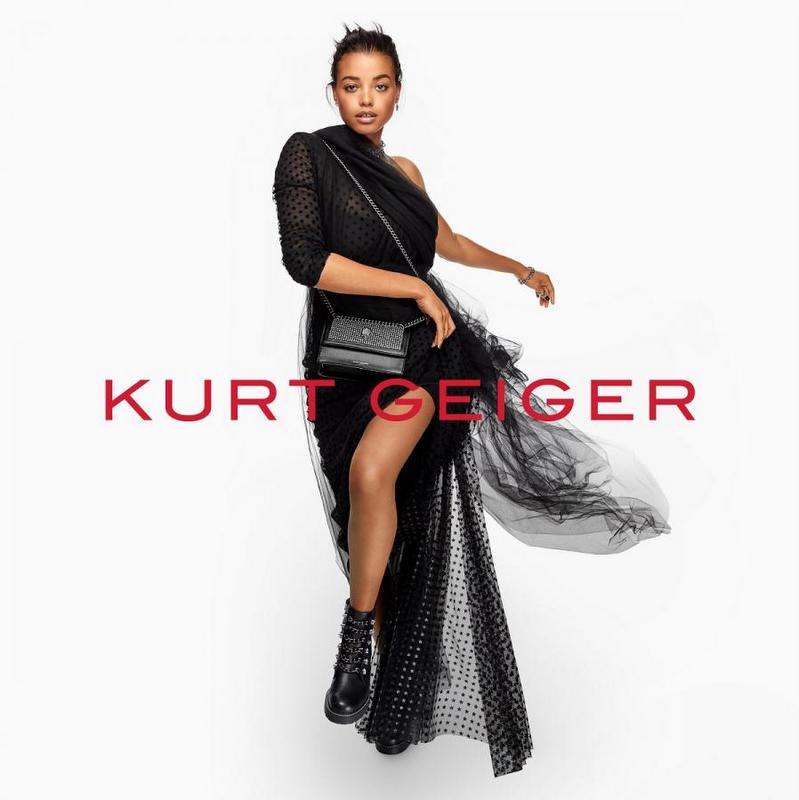 The British-based retailer is set to give all store profits from the first month of trading after the lockdown to the National Health Service (NHS)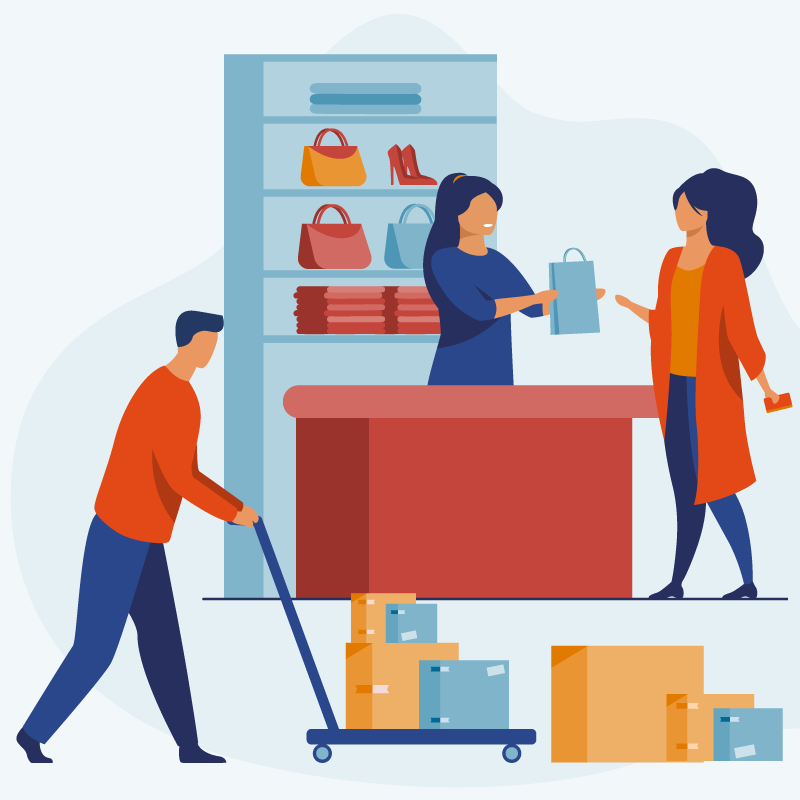 As the world became global the advantages of access to resources, reducing costs, increasing efficiency and universal reach are undeniable. Nevertheless, in a globalized economy not only gains but also risks spread rapidly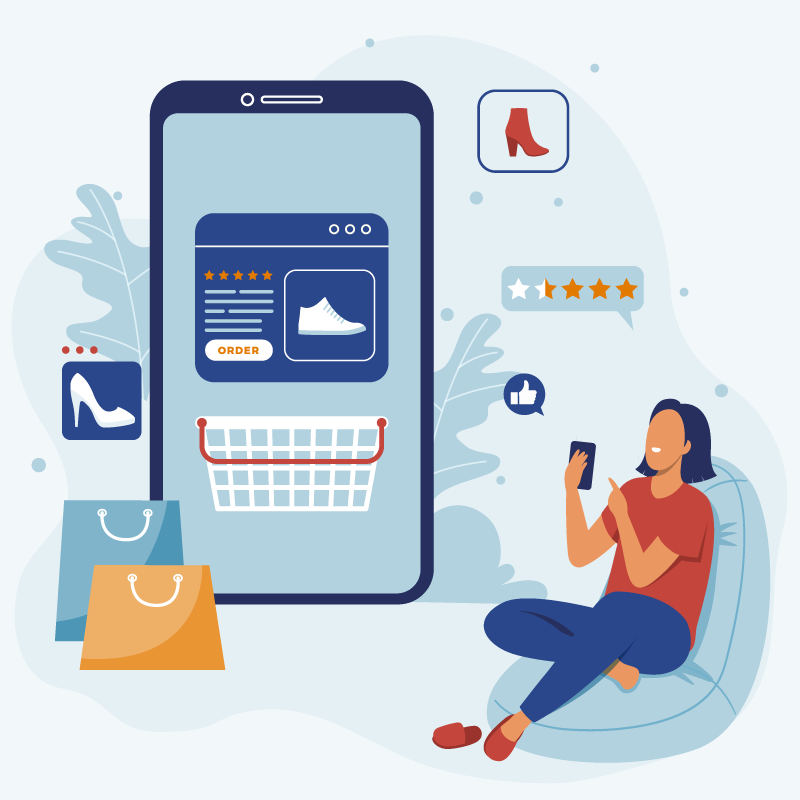 Digital presence and all that relates to online has been a main trend in the last few years. The shift from in-store to online shopping was boosted during the COVID-19 crisis and it seems to be here to stay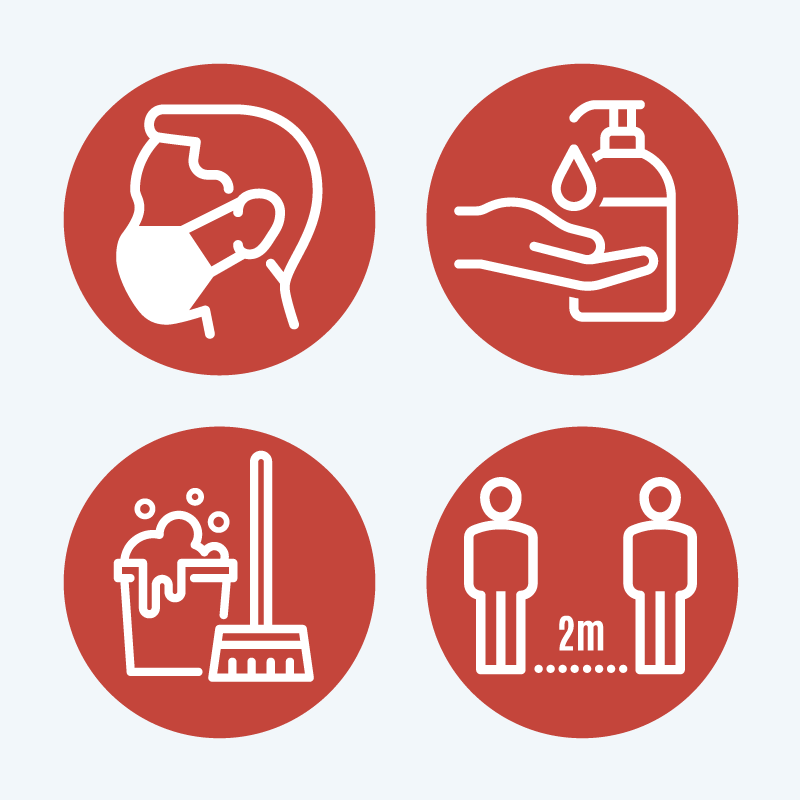 As stores start to re-open and we all get used to a new normality, the retailers' activities concerning promoting safety, protection and health measures for employees, customers and suppliers become key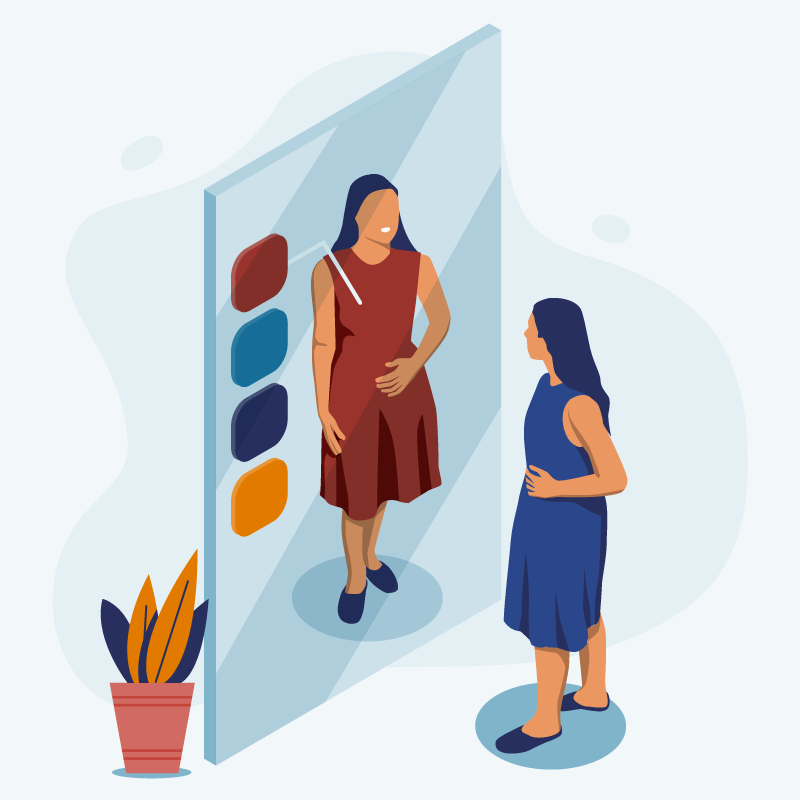 Fashion retailers are facing new challenges over the shopping experience. After reopening, it is likely that customers will not be as willing to touch the products they are buying as they were before or feel safe trying on clothes and shoes in fitting rooms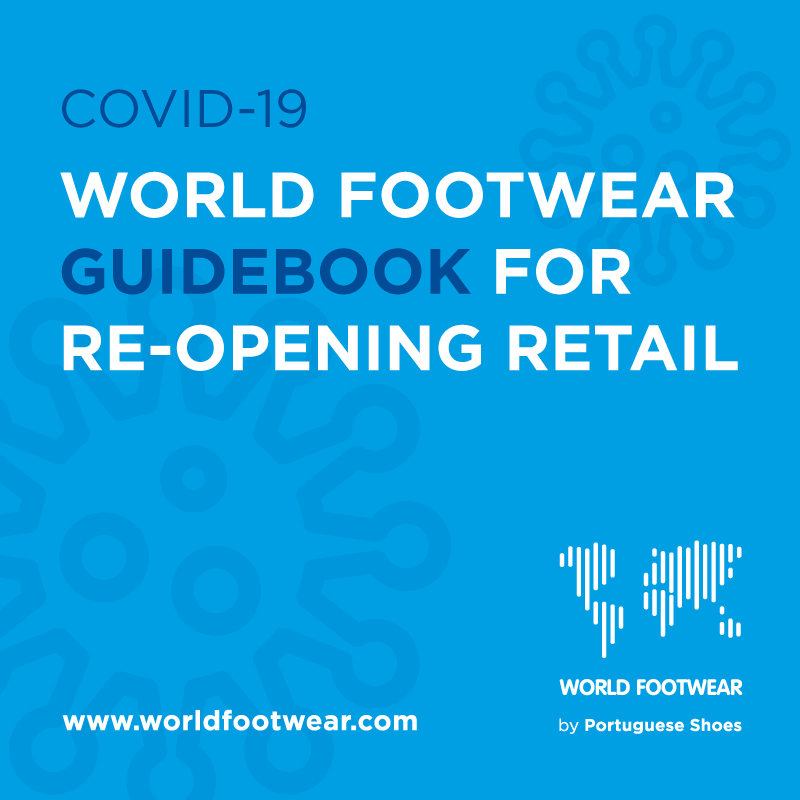 Many countries are still under some sort of restrictions that includes the practice of most collective sports and the use of indoor gyms. What is the expected impact in athletic footwear sales?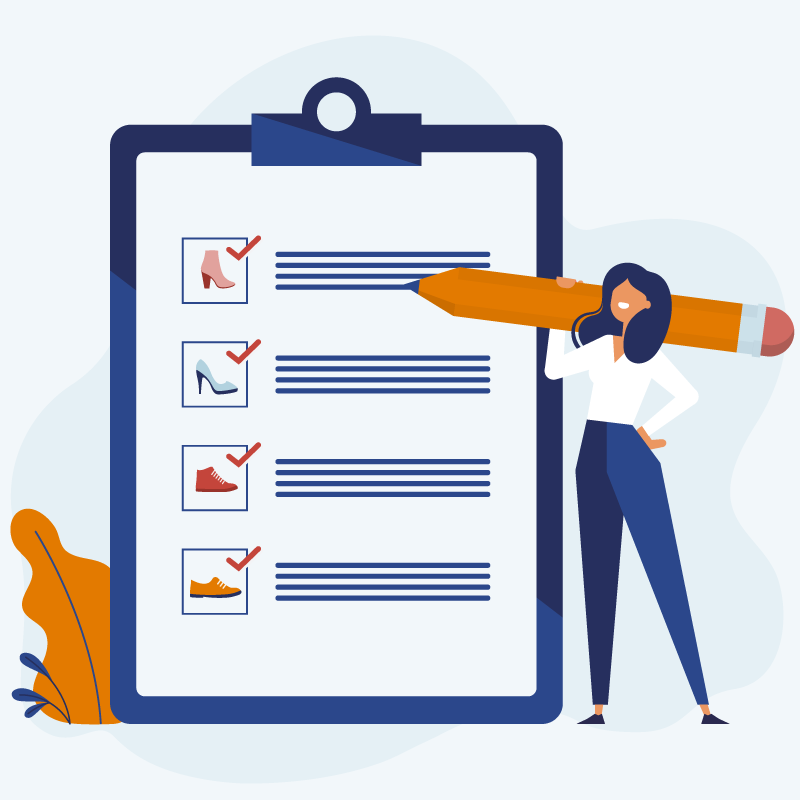 Inventory is a sensitive topic to every business. There is an equilibrium between overstocking, which requires space and investment, and underestimating sales, which directly leads to losses. Nowadays, an effective management of inventory becomes crucial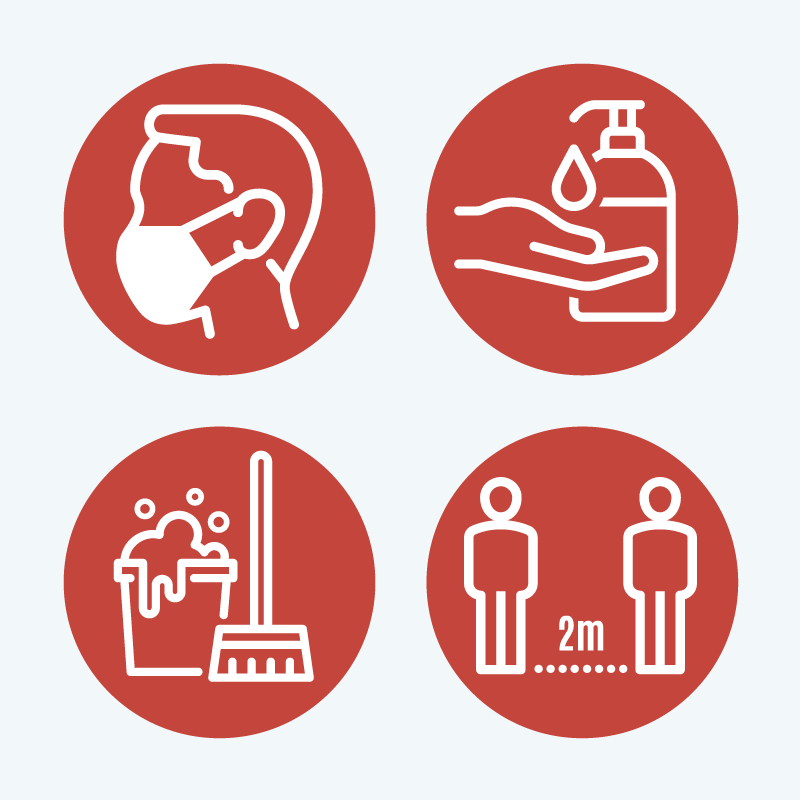 The footwear retailer is set to reopen most of its stores in England and Ireland today. Reduced opening hours will be imposed, alongside with other health and safety measures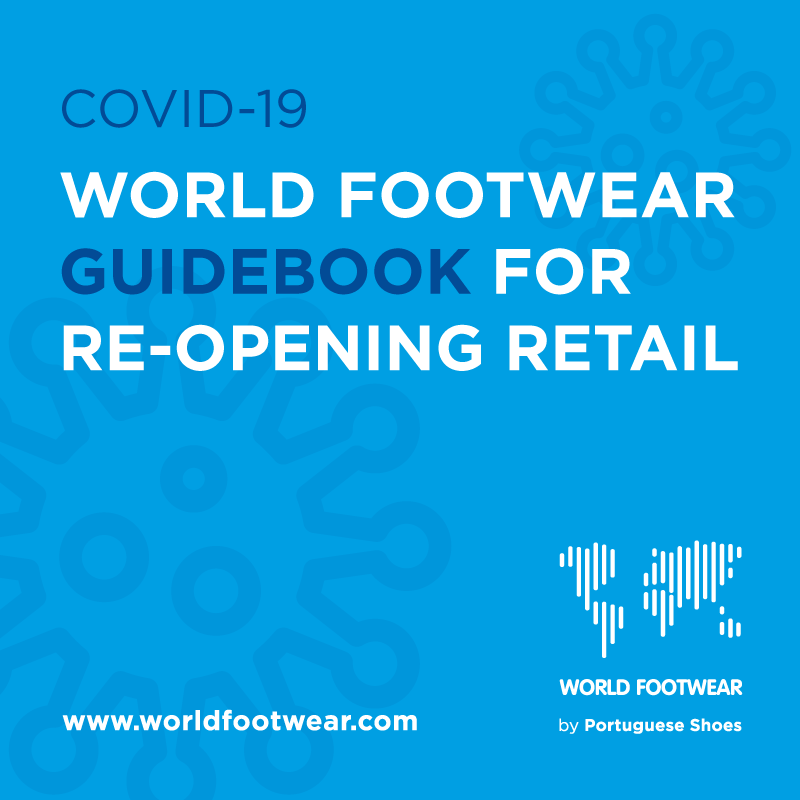 The World Footwear brings you a new Guidebook with Business Tips and Health and Safety Recommendations for Brand Managers and Retailers. Today we will talk about Comfort at Home