COVID-19 pandemic fuels solo fitness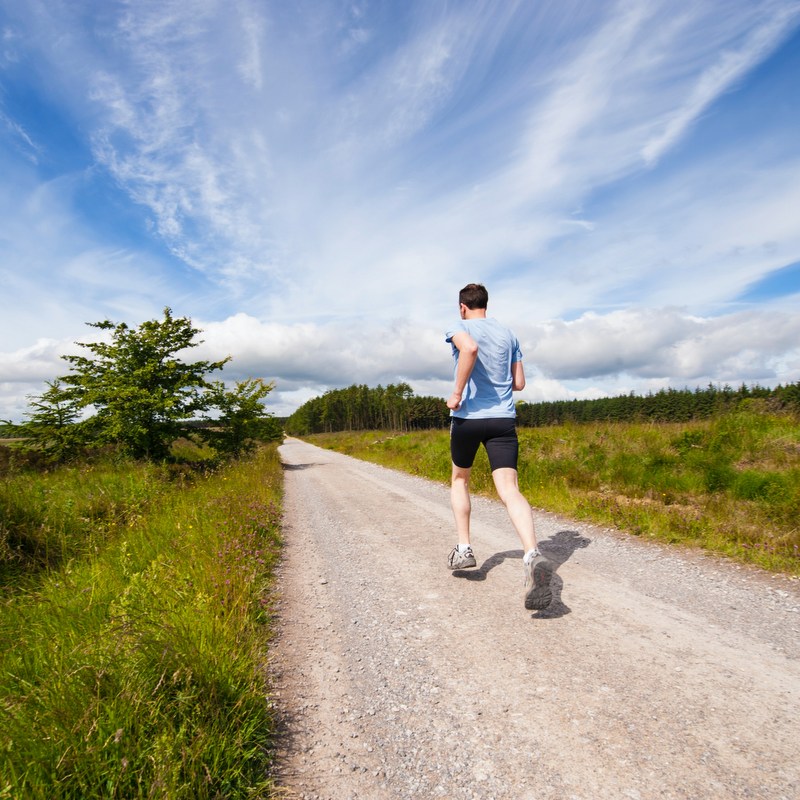 As many people change from classes into solo fitness, we could be witnessing a rise in demand for products for outdoor activities, individual sports or running
During the lockdowns, restriction of movement impacted people's activities and as a consequence we all spent more time than we usually do at home. That had an impact on consumption patterns. On top of that with many non-essential stores closed brick and mortar took a major hit, which for most brands, as not sufficiently offset by the online.


As retail re-opens many questions arise relating to the magnitude and length of the recovery in these industries in particular. As many countries are still under some sort of restrictions that includes the practice of most collective sports and the use of indoor gyms. Therefore, athletic footwear sales are likely to continue down, but sales of specific products related to outdoor activities, individual sports or running may evolve positively.
As many people change from classes into solo fitness, and according to analysts at Bank of America Global Research, performance running sneakers are well positioned to benefit from a comeback in interest in running outdoors. The analysis conducted by the US-based entity showed that Google search trends for Nike were up by 104% through May 24. Behind Nike, other running brands experienced increased attention such as Brooks (up by 83%), Decker's owned HOKA (up by 65%) and On Running (an increase of 28%).

"We believe key beneficiaries from the relative momentum in performance running are Nike and Deckers Outdoor. Dicks Sporting Goods should also be a significant beneficiary with its broad offering of performance running brands and the recent announcement as the first sporting goods retailer to carry HOKA", Bank of America wrote in a note to clients.


The World Footwear Guidebook for Re-opening Retail
In this new prospect we are all living the World Footwear has prepared a Guidebook to support retailers and brand managers in this prospect by providing 30 business tips and 70 health and safety recommendations that might be useful in the return to their activities. Trends and Business Tips focus on Inventory; New Shopping Experience; Comfort at Home; Buy Less, Buy Better; Supply Chain: From Global to Local; All Together: Cooperation to Thrive and Digital Presence. Health and Safety Recommendations cover: Re-opening the Store; Access and Circulation in the Store; Social Distancing; Spaces; Individual Protection Measures; Ventilation; Cleaning and Disinfection; Payments; Orders and Mail; Returns, Exchanges and Repairs; Other Considerations in Store; E-commerce and Online Presence and Employees.

You can download the complete report below by logging in or creating a free of charge account

Image credits: Jenny Hill on Unsplash