Kurt Geiger to donate first month of store profits to the NHS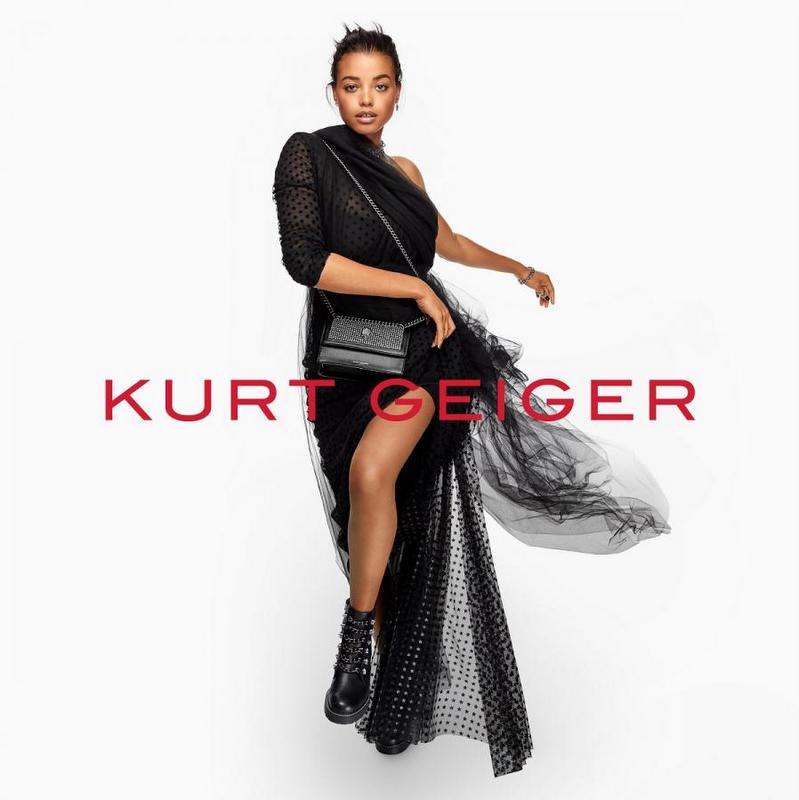 The British-based retailer is set to give all store profits from the first month of trading after the lockdown to the National Health Service (NHS)
Since last Monday footwear retailer Kurt Geiger is opening part of its stores across the UK.
"We are obviously excited for our stores to start reopening and get back to work. However, as the new normal way of life begins, we want to keep recognising the staggering efforts made by our incredible NHS throughout the pandemic and as such, we have committed to donating 100% of store profits for the first month of reopening to NHS Charities Together", commented Chief Executive Neil Clifford.
All reopened stores will feature Kurt Geiger's We Are One tote bag in their window displays. The tote bags will be available for sale and customers can also contribute towards Kurt Geiger's 1 million British pounds goal for the NHS. "These store profit donations, along with the profits from the sale of our We Are One tote bag and new t-shirt will help us reach that target by Christmas", Clifford said.
"There is no doubt that Covid-19 and lockdown has changed retail and fashion for the foreseeable future – I believe consumers will now shop with a 'conscience' and we all need to be more aware of making a positive impact in all we do. Likewise, fashion needs to be more sustainable and less changeable which will result in fewer but more enduring collections", concluded Clifford.

When visiting Kurt Geiger stores customers will see perspex screens at cash desks, store staff with gloves and face masks, antibacterial hand gels to be available at the door and the company will be requiring card-only payments. All customers will be asked to wear disposable pop-socks when trying on footwear and shoes that have been tried on will go into quarantine for 24 hours before returning to the shop floor. According to the RetailGazette.co.uk, these additional procedures are expected to cost the business an additional 75 000 British pounds per store this year.





World Footwear Guidebook for Re-opening Retail
In this new prospect we are all living the World Footwear has prepared a Guidebook to support retailers and brand managers in this prospect by providing
30 business tips and 70 health and safety recommendations
that might be useful in the return to their activities. Trends and Business Tips focus on Inventory; New Shopping Experience; Comfort at Home; Buy Less, Buy Better; Supply Chain: From Global to Local; All Together: Cooperation to Thrive and Digital Presence. Health and Safety Recommendations cover: Re-opening the Store; Access and Circulation in the Store; Social Distancing; Spaces; Individual Protection Measures; Ventilation; Cleaning and Disinfection; Payments; Orders and Mail; Returns, Exchanges and Repairs; Other Considerations in Store; E-commerce and Online Presence and Employees.
You can download the COMPLETE report below by logging in or creating a free of charge account