Register to continue reading for free
Trends of the industry as retail re-opens: Comfort at home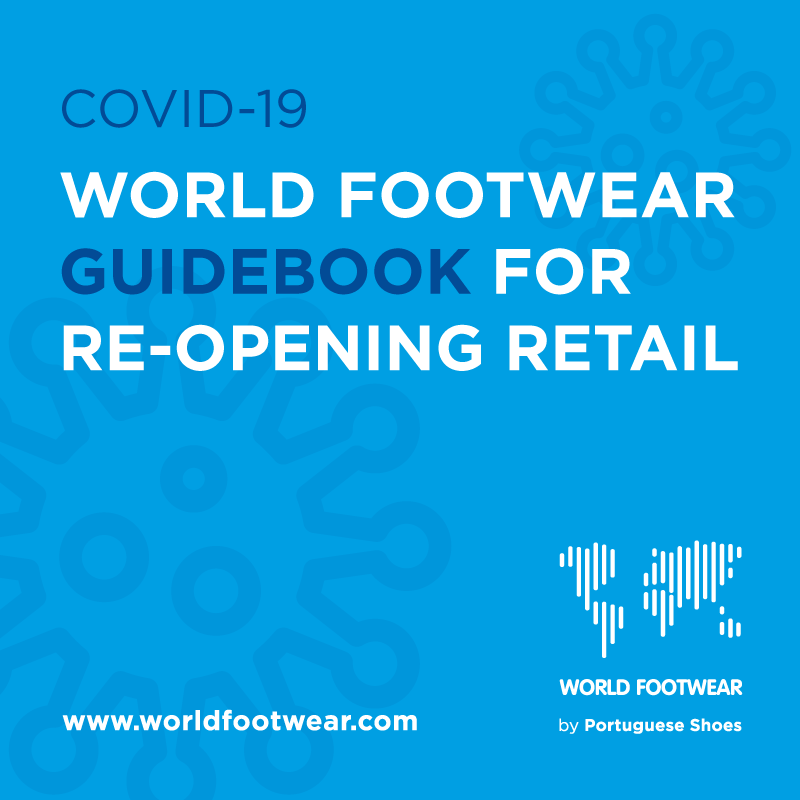 The World Footwear brings you a new Guidebook with Business Tips and Health and Safety Recommendations for Brand Managers and Retailers. Today we will talk about Comfort at Home
As regions gradually reopen after the lockdown, new challenges emerge to footwear retailers and brand managers worldwide.

Physical shopping will be ruled by safety and health concerns and the retailers' success in attracting customers to their stores will ultimately depend on their ability to provide these two features in the shopping experience, while they also focus on new solutions on online shopping, digitization and management of the global supply chains. We are getting into a new normality where consumption patterns are expected to change, teleworking should remain as a trend and, while staying at home, people privilege comfort over fashion.

Even after the phased reopening of regions, schools, restaurants, public facilities and stores, people are more likely to spend more time at home or to engage in individual leisure activities than to gather in crowded events as before.

In addition, teleworking will continue to prevail in every activity where it is possible, which means that people will continue to spend more time at home than anywhere else. As a result, footwear consumption patterns will naturally be affected by these new routines. Evidence from the last months already suggests that stay-at-home routines lead consumers worldwide to look for comfort instead of fashion.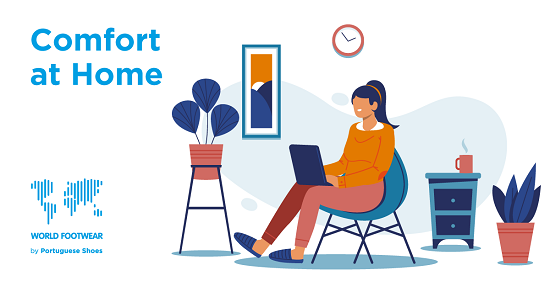 Our team has identified Comfort at home as one of the main trends to bear in mind on the re-opening of retail, and we leave you 4 Business Tips on the subject:

• Expect comfort sales;
• Offer machine-washable shoes;

• Expect a decreased demand for formal shoes;

• Be cautious about athletic footwear.
About the World Footwear Guidebook for Re-opening Retail
In this new prospect we are all living the World Footwear has prepared a Guidebook to support retailers and brand managers in this prospect by providing 30 business tips and 70 health and safety recommendations that might be useful in the return to their activities. Trends and Business Tips focus on Inventory; New Shopping Experience; Comfort at Home; Buy Less, Buy Better; Supply Chain: From Global to Local; All Together: Cooperation to Thrive and Digital Presence. Health and Safety Recommendations cover: Re-opening the Store; Access and Circulation in the Store; Social Distancing; Spaces; Individual Protection Measures; Ventilation; Cleaning and Disinfection; Payments; Orders and Mail; Returns, Exchanges and Repairs; Other Considerations in Store; E-commerce and Online Presence and Employees.
You can download the complete report below by logging in or creating a free of charge account.