Register to continue reading for free
Retail Re-opening: Digital Presence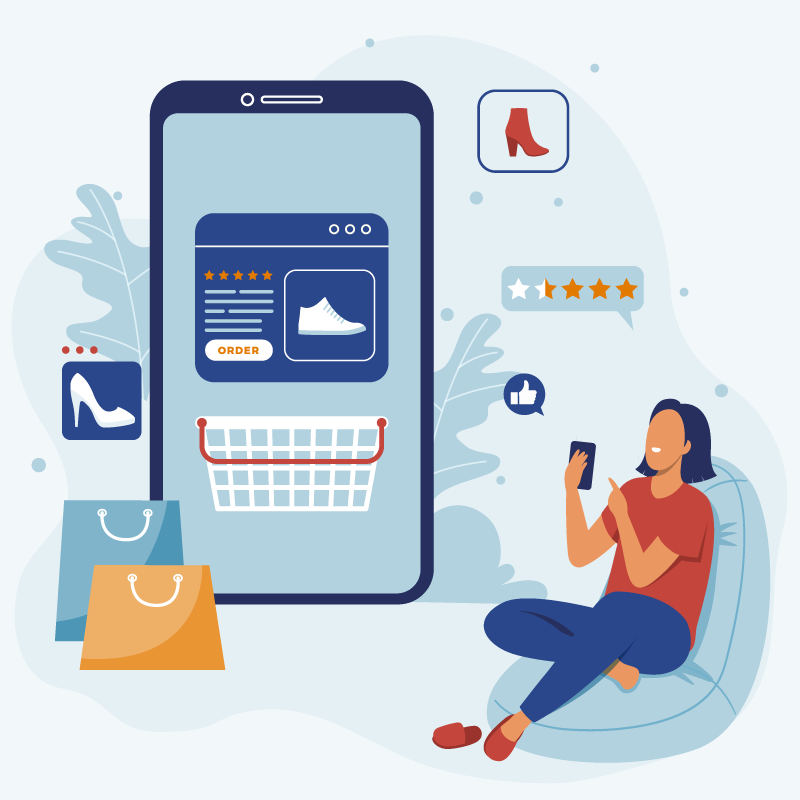 Digital presence and all that relates to online has been a main trend in the last few years. The shift from in-store to online shopping was boosted during the COVID-19 crisis and it seems to be here to stay
In response to this trend, brand managers need to adjust their marketing and trade activities to match changing consumer behaviours and digital presence is now paramount to maintain customer loyalty and engagement. It allows potential clients to stay connected with the brand, boosting online sales or simply motivating store visits as soon as reopening becomes possible. In order to respond to consumer demands, it is crucial that brand managers monitor demand data from in-store and online purchases. This, of course, leads to other concerns regarding inventory management and logistics.
Be present

For retailers who are not present in the media, this is the time to do so. Start by creating a website and an account in different social media networks, such as Facebook, Instagram, Linkedin or Twitter.
Stay visible
Post regularly and increase your engagement. Make consumers connect to your brand. Brand awareness will boost online and physical sales.

Create your online store

If you do not have online sales, it is also the time to consider the creation of an online store.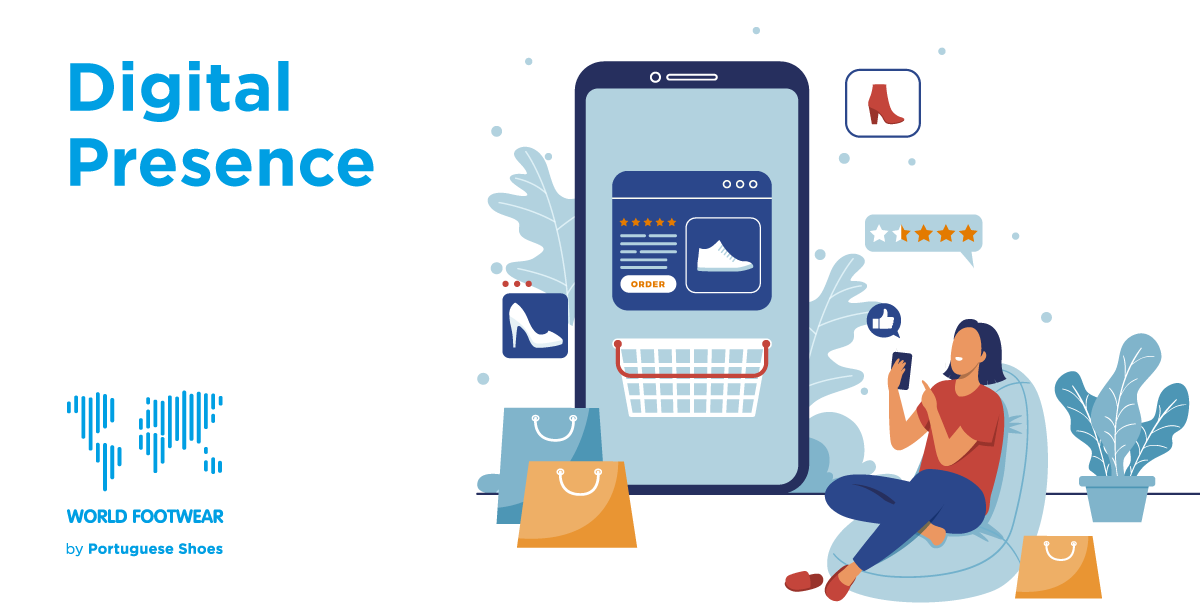 Join a digital retail platform

If you do not have the means to run your own digital retail channel, start looking for a partnership with digital retail platforms, such as Amazon, Zalando, or Nordstrom.
Deliver shortly

Consumers buying online demand for reduced delivery times, which creates additional pressure on logistics and inventory. Bear that in mind.

Set up pickup in store
An easier alternative to start with is to give customers the option to pick up their online orders at the retail store. This option may be popular among customers since it is usually free of charge. To do so, create a special area for these pickups in order to minimize the waiting time. A special form of pickup is the drive-thru, which allows customers to collect their purchases without the need to physically enter the store.
In this new context, the World Footwear prepared a new Guidebook with Business Tips and Health and Safety Recommendations for Brand Managers and Retailers.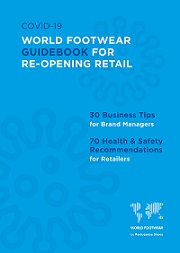 About the World Footwear Guidebook for Re-opening Retail
In this new prospect we are all living the World Footwear has prepared a Guidebook to support retailers and brand managers in this prospect by providing
30 business tips
and
70 health and safety recommendations
that might be useful in the return to their activities. Trends and Business Tips focus on Inventory; New Shopping Experience; Comfort at Home; Buy Less, Buy Better; Supply Chain: From Global to Local; All Together: Cooperation to Thrive and Digital Presence. Health and Safety Recommendations cover: Re-opening the Store; Access and Circulation in the Store; Social Distancing; Spaces; Individual Protection Measures; Ventilation; Cleaning and Disinfection; Payments; Orders and Mail; Returns, Exchanges and Repairs; Other Considerations in Store; E-commerce and Online Presence and Employees.
You can download the complete report below by logging in or creating a free of charge account