Buy Less, Buy Better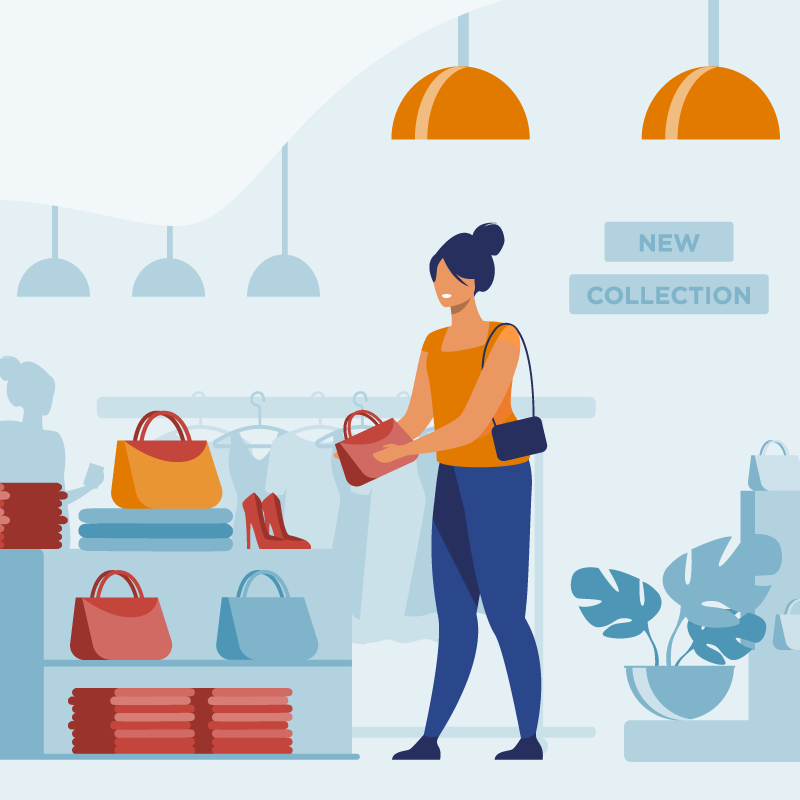 While we have been encouraged to stop overconsumption for many years now, this pandemic may have created the perfect opportunity for this shift in consumer behaviour to happen. What business tips arise from here?
COVID-19 has been adding economic uncertainty to the picture. This added to the already existing sustainability concerns, take consumers apart from mass consumption. As a consequence, reduces mass production in fashion. Transparency, in turn, plays a central role in demonstrating the firm's commitment to sustainable and social concerns.
Be aware of money consciousness
In the face of an uncertain economic prospect, people will shop sensitively and safely.

Provide quality at price deals
A quicker response to the current reality implies that brands and retailers should consider offering accessible price deals for quality products to address the demands of rational, price-conscious, consumers post-outbreak.
Embrace the circular economy model
Responding to consumption in the circular economy, fashion brands have to provide an adequate response to this demand, which
includes circular design and cleaner production processes.
In this new context, the World Footwear prepared a new
Guidebook
with
Business Tips
and
Health and Safety Recommendations
for Brand Managers and Retailers.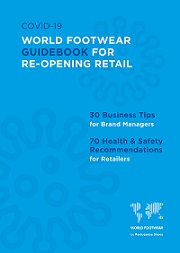 About the World Footwear Guidebook for Re-opening Retail
In this new prospect we are all living the World Footwear has prepared a Guidebook to support retailers and brand managers in this prospect by providing
30 business tips and 70 health and safety recommendations
that might be useful in the return to their activities. Trends and Business Tips focus on Inventory; New Shopping Experience; Comfort at Home; Buy Less, Buy Better; Supply Chain: From Global to Local; All Together: Cooperation to Thrive and Digital Presence. Health and Safety Recommendations cover: Re-opening the Store; Access and Circulation in the Store; Social Distancing; Spaces; Individual Protection Measures; Ventilation; Cleaning and Disinfection; Payments; Orders and Mail; Returns, Exchanges and Repairs; Other Considerations in Store; E-commerce and Online Presence and Employees.
You can download the complete report below by logging in or creating a free of charge account