Virtual Gucci bag sold by more than 4.000 US dollars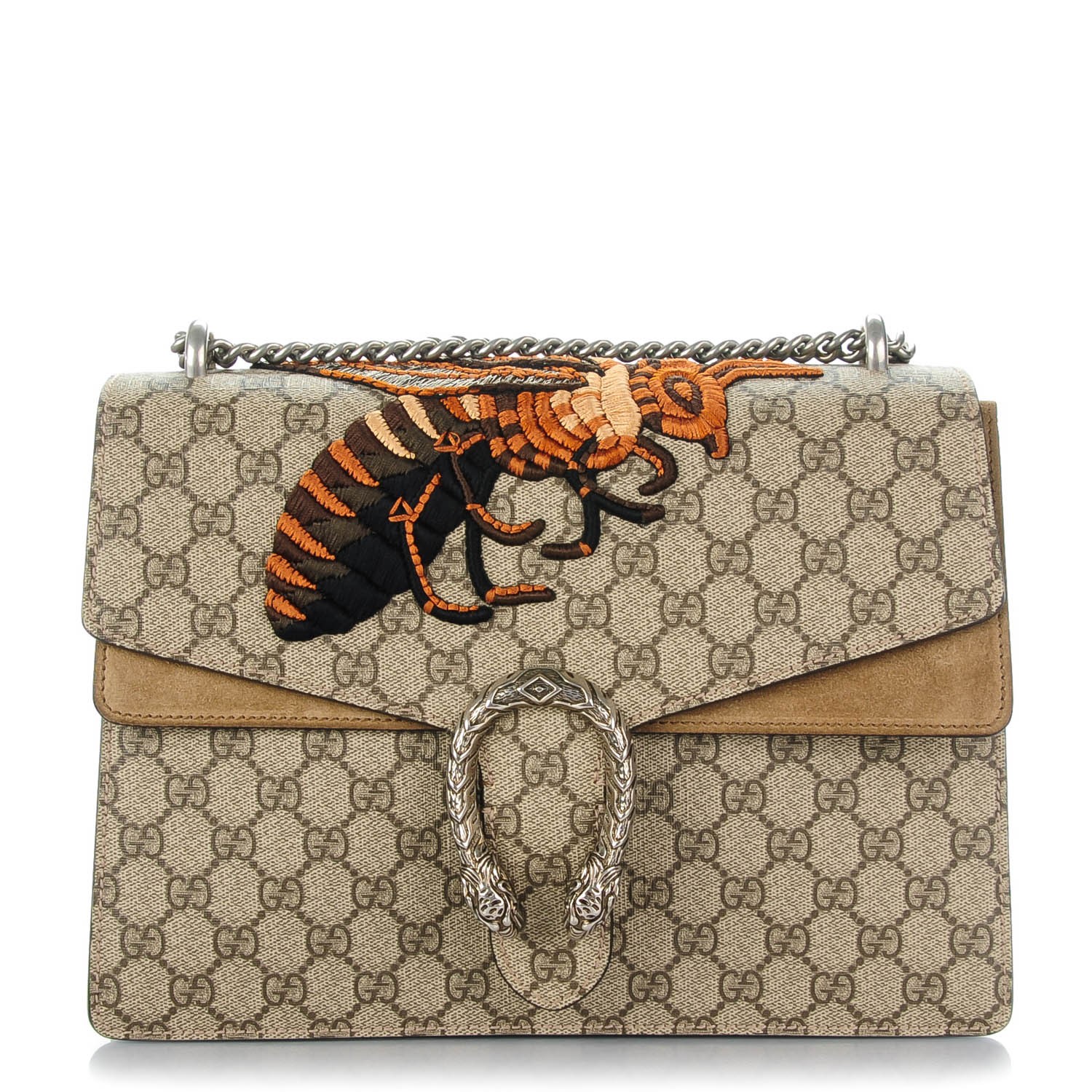 The item was sold on Roblox, a video game platform and it cannot be used outside it. The Gucci Dionysus bag is not interchangeable and was more expensive than an original similar physical bag
The Gucci Dionysus bag was sold for roughly 4.115 US dollars on the Roblox gaming platform. Buyers used Roblox virtual money, which does not count as a cryptocurrency and can only be used inside the application.

The item is not interchangeable, it cannot be used outside of Roblox and was more expensive than an original Gucci Dionysus physical bag.
What is Roblox?
It is a gaming platform which also allows developers to create video games from imaginary virtual universes. Taking advantage of the boom in sales of virtual objects, they recently launched the Gucci Garden Experience, where creators could buy brand items to dress their characters.
Image credits: fashionphile.com