Gucci, Burberry, Prada, Dior and Moncler win the Altagamma Digital Awards 2020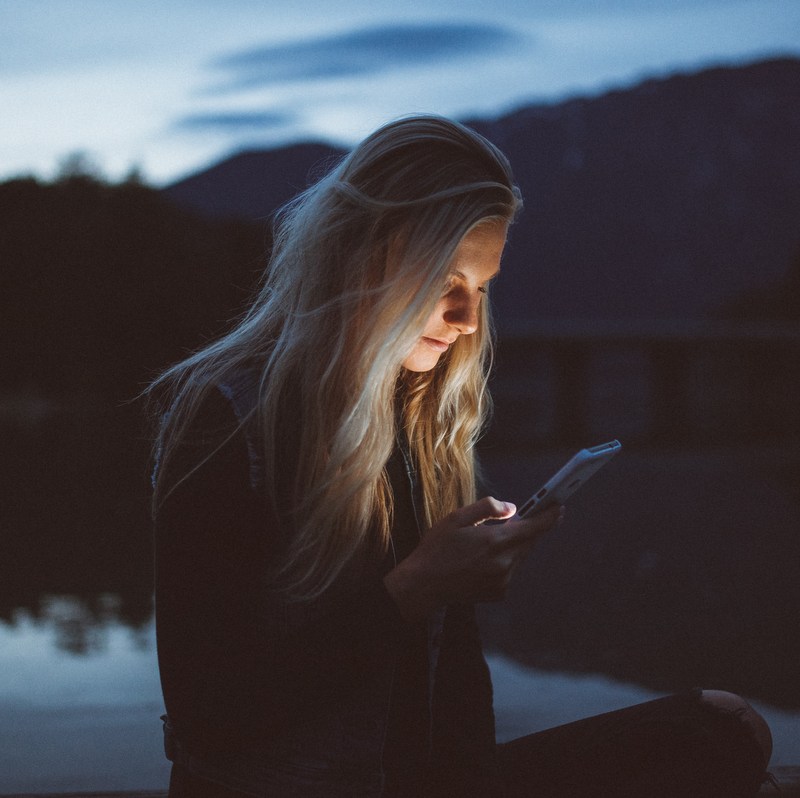 The fourth edition of Altagamma Digital Awards revealed the winners. The distinction is given to Personal Luxury brands that standout for their digital leadership. The 2020 edition was organised in partnership with the National Chamber of Italian Fashion
The winners of this edition are Gucci, Burberry, Prada, Dior and Moncler.

The prizes are awarded on the basis of data collected and analysed in the 2020 edition of the Digital Competitive Map, a tool for evaluating the digital positioning of luxury brands developed by Contactlab, which this year measured the performance of 44 brands based on 271 parameters. The prizes fall into two categories: Best Digital Offer and Best Customer Relations, with awards in each for the Best in Class and Best Improver, plus a Special Award for the most outstanding performance in the past three editions.

The Best in Class 2020 prize winners are Burberry (best digital offer) and Gucci (best customer relations); the Best Improver 2018-2020 goes to Prada (best digital offer) and jointly to Dior and Moncler (best customer relations) for their progress in the area over the past two years. Gucci was also given a Special Award for being top in digital excellence for the past three years.

In the words of Stefania Lazzaroni, General Manager of Altagamma: "The pandemic has led to an acceleration of online sales of personal luxury goods, which have grown by 12% to 23% of total sales in 2020. Digital is turning from a channel for sales and communication into an environment in which today's - younger - consumers can live an immersive experience with the brand".
Image credits: Becca Tapert on Unsplash