Gucci is going seasonless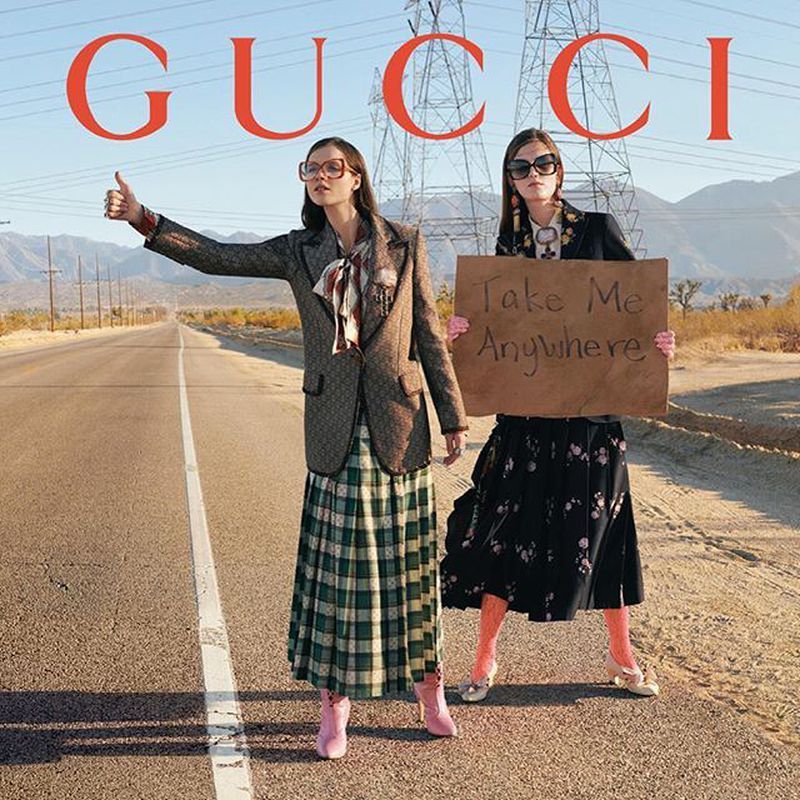 The announcement was made by Alessandro Michele, the brand's Creative Director, using Gucci's Instagram page
Gucci is leaving the conventional fashion calendar and has announced that it will go seasonless, aiming to show twice a year. The brand's Creative Director Alessandro Michele made the announcement using Gucci's Instagram page: "I will abandon the worn-out ritual of seasonalities and shows to regain a new cadence, closer to my expressive call", the designer wrote.

"We will meet just twice a year, to share the chapters of a new story. Irregular, joyful and absolutely free chapters, which will be written blending rules and genres, feeding on new spaces, linguistic codes and communication platforms", he added.

The announcement follows similar declarations by Saint Laurent, which opted to be out of Paris Fashion Week to show on its own schedule and comes after the news that both London and Milan Fashion Week will go digital this year. The decision of the Kering-owned brand will weight into the push movement for a change to fashion's traditional system of developing and showing collections.