Gucci rises up prices of handbags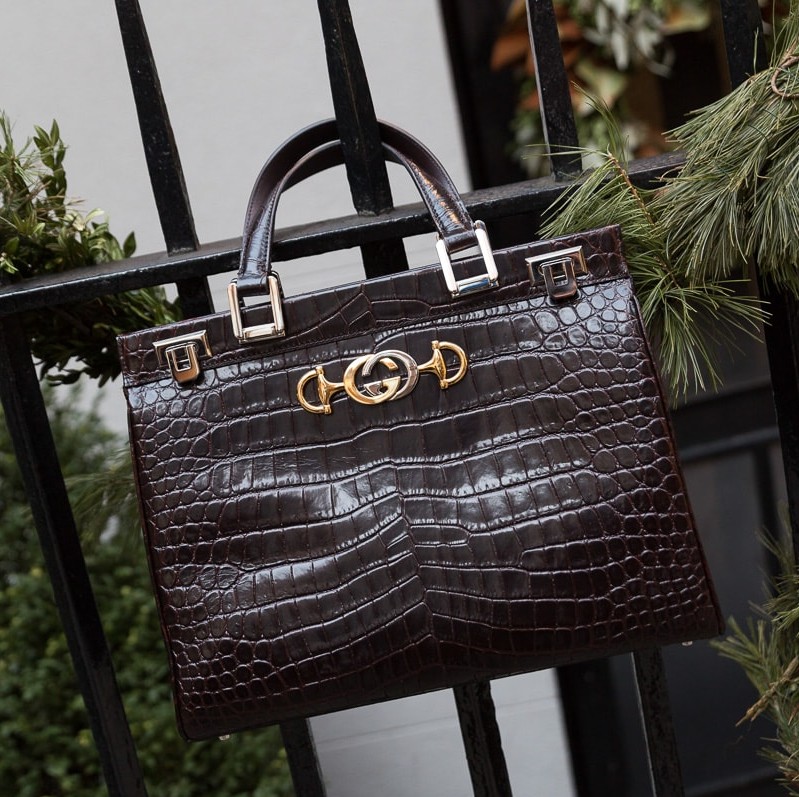 Popular items of the brand, the Dionysus and the Zumi handbags, are now more expensive. Jefferoes International reports they now cost up to 9% more
A report by investment management firm Jefferies International compared the prices in various countries of two of Gucci's bags (Dionysus and Zumi) in May and June. Jefferies now says price increases of between 5% and 9% for both styles, took place in Italy, Britain and China. With this the gap between handbag prices in Europe and major luxury markets such as China would be narrower, according to Jefferies.

Even so, the price in euros of the Dionysus in China would still 28% higher than in Italy after the increase. The gap stood at 23% for the Zumi, data of the financial services company has found.

Gucci is not alone
Other brands could be applying the same strategies, in order to mitigate revenue contraction. Chanel which allegedly increased the prices of some handbags by between 5% and 17%, is being cited as well.

About Jefferies
New York -based Jefferies is a financial services company engaged in investment banking and capital markets, asset management and direct investing, investment banking, equities, fixed income, asset and wealth management products and services.

Image credits: PurseBlog