Gucci's new strategy to connect with millennials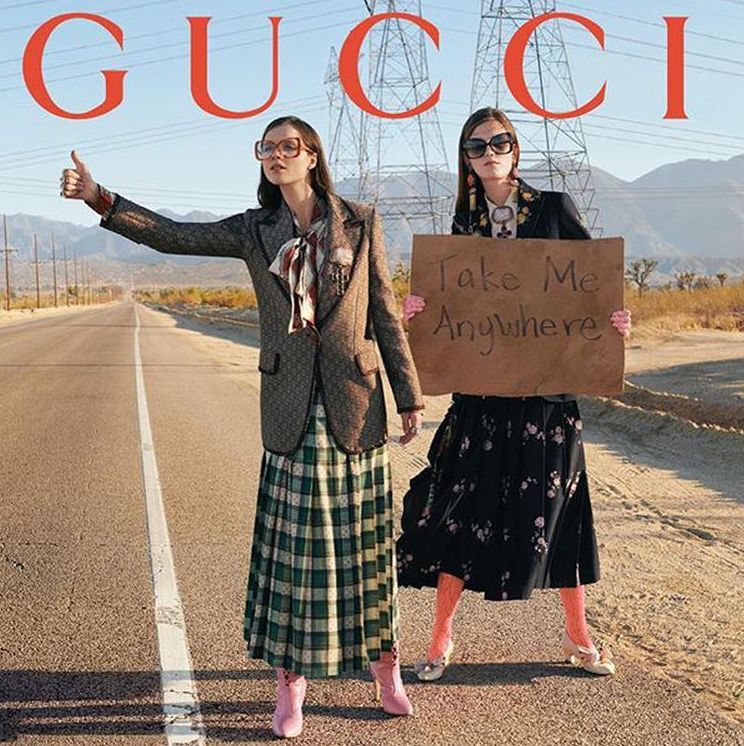 The Italian luxury brand of fashion and leather goods is opening 6 call centres. The aim of the strategy is to better interact with high-spending millennials engaging them with the brand
Gucci is implementing an innovative strategy to reinvent the traditional shop assistant role in the new smartphone age and in this way engage with high-spending millennials. In this context the Italian luxury brand is opening 6 luxury call centres.

These call centres, resembling Gucci shops, will open in locations such as Florence or Shanghai, and are intended to connect with a significant share of the brand's consumers base. The latest move by the brand owned by the Kering group is to allow potential buyers to discuss the Gucci products and their characteristics by phone, email or live chat. In a nutshell, it brings shopping assistance to the digital world, where many millennials already shop regularly.

The brand believes this will give customers a direct connection to the Gucci community allowing them to go through personalised experienced.

The pressure to continue growing, allied to the power of social and technological trends in today's consumption habits has led Gucci into a new level of innovation in terms of their customer service.

With a significant investment made in these call centres, which won't resemble traditional call centres but traditional Gucci stores, it is a question of time to assess the success of the imitative and the impact on sales and results of the brand.