Nike takes its first steps into metaverse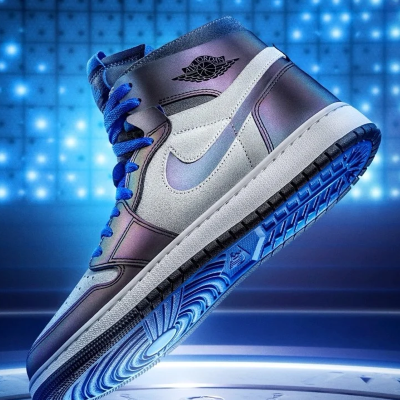 The company has filed several trademarks applications for various virtual goods, which indicates its intention to make and sell digital Nike-branded sneakers and apparel in digital worlds
According to the US Patent and Trademark Office, Nike has filed trademark applications to protect the brand in categories like 'downloadable virtual goods', 'retail store services featuring virtual goods' and 'entertainment services'. The requests include the company's name 'Nike', the 'Just Do It' slogan, the swoosh logo, the brands 'Jordan' and 'Air Jordan' and the 'Jumpman' logo.

CNBS has pointed out that the company posted new job openings related to the digital space, such as 'virtual material designer of footwear' and other 'virtual design roles'.

It is not the first Nike's venture into the virtual world. In May 2019, the Jordan brand collaborated with Fortnite by having characters wearing Nike-branded sneakers. Nike has also teamed up previously with the online gaming platform Roblox.

Image Credits: sneakersfreaker.com