Nike cuts revenue forecast amid supply chain disruptions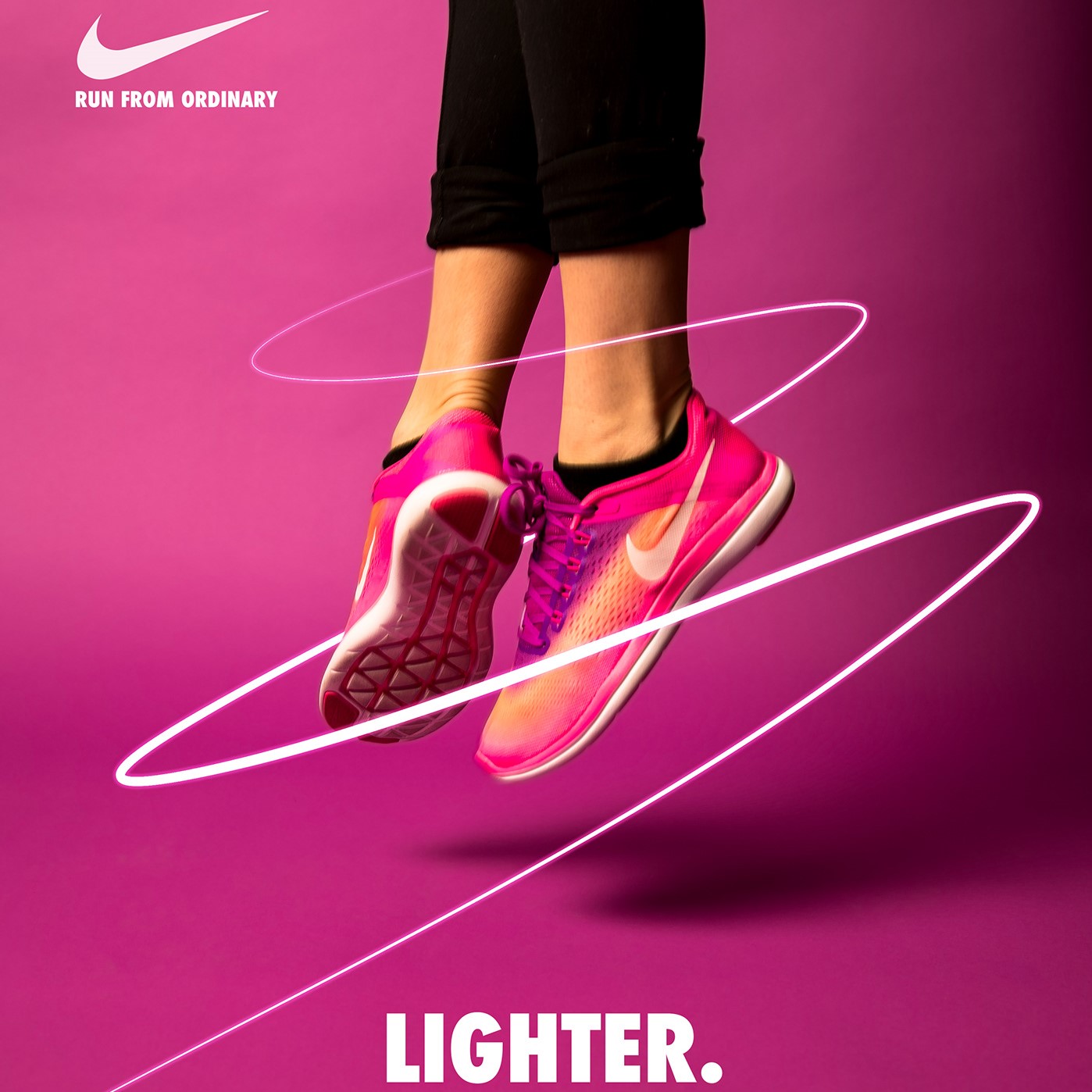 Despite an increase in revenue of 16% to 12.25 billion US dollars for the first quarter of fiscal 2022, the US-based company admitted that revenue growth is being limited by supply chain disruptions
The sportswear giant has lowered its sales projections as production and shipping delays are interfering with the company's efforts to meet strong customer demand. On one hand, Nike claims it has lost ten weeks' worth of production in Vietnam due to lockdowns to control the severe outbreak of the COVID-19 Delta variant. On the other hand, shipping times from Asia to North America worsened during the first quarter of 2021, doubling to 80 days due to port and rail congestion and labour shortages. This caused inventory to linger in transit, while margins were hurt by higher ocean freight surcharges.

"Over the past 18 months, we've demonstrated our ability to manage through turbulence. And that's what we'll continue to do as we navigate through these current supply chain issues. We'll focus on what we can control", declared John Donahoe, Nike Chief Executive. Therefore, considering that the company's inventories heading into the holidays are low and that it will take several months to get back to full production, Nike has decided to shift some production out of Vietnam, and it is using air freight to avoid bottlenecks at ocean ports.

Nike's Executives have already said (on a conference call with analysts) they expect flat revenue growth in the current quarter, which ends in November, despite pent-up demand from consumers for sneakers and athletic attire. More than half of Nike's footwear and about a third of its apparel manufacturing is made in Vietnam.