Asics plans to further grow in India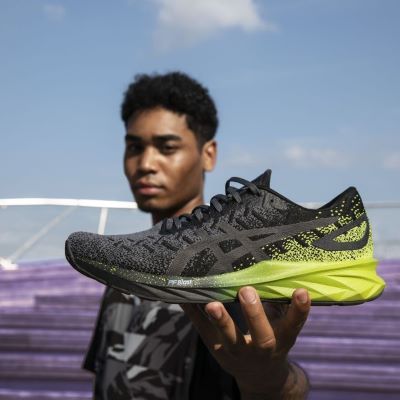 The Japan-based sportswear company has reported that India saw the highest growth globally in 2022 due to the post-pandemic running and fitness boom
In a recent visit to India, Yasuhito Hirota, Asics' President, CEO and COO, said that the sportswear brand is targeting a 25% growth CAGR in the country over the next few years. With more than 50% of the business in the country coming from performance running, the company intends to promote a running culture in India. In fact, running has grown exponentially in India, where the number of registered runners has jumped from 30 000 in 2004 to 2.5 million at present, and the trend is expected to continue.

Hirota pointed out that "the running boom in India started in 2015, so we were not late entering the country". Asics first entered India in 2010 through a five-year partnership with Reliance Retail, a subsidiary of Reliance Industries, but then set out independently in 2015. It now has a retail presence of 81 mono-brand stores and 700 points of sales, with plans to open 20 more mono-brand stores already in 2023 and projections of points of sales to increase up to between 750 and 800.

The President of Asics also said to Economic Times that in the future the company would like to use India as a global sourcing hub, most of which currently happens from China and Vietnam. He highlighted that the company has benefited from India's government policies in the last years, making it easier for Asics to do business in India.

Image Credits: asics.com