Prada acquires Fratelli Prada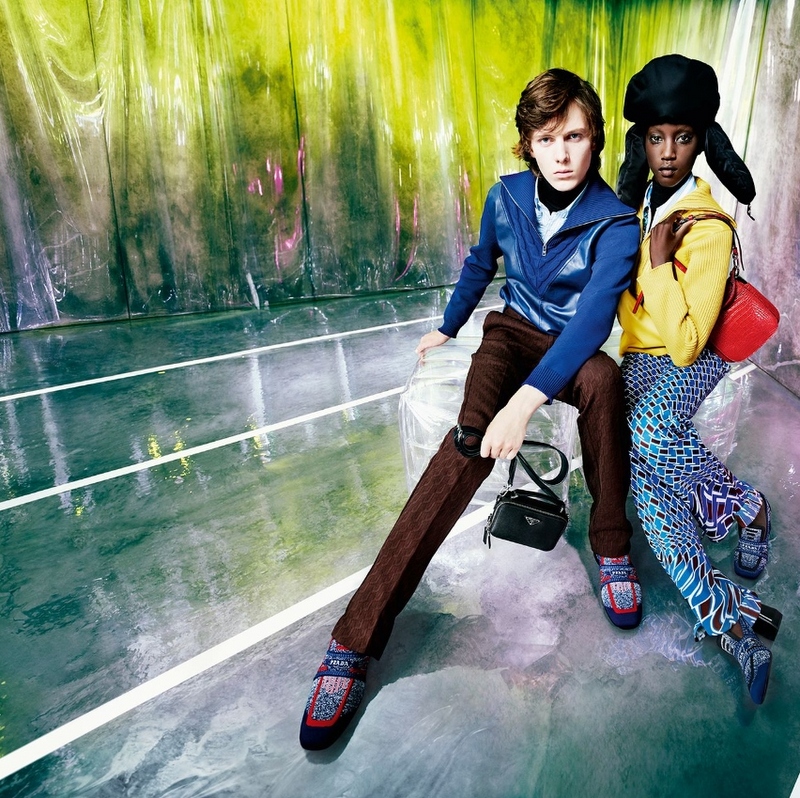 Prada SpA bought Fratelli Prada, the company owner of the four Prada-branded stores in Milan. The deal should amount to 66 million euros
It is being reported that the Prada group bought the company Fratelli Prada for 66 million euros.

The operation will allow the Italian luxury group to directly control four Prada stores in Milan, which are operated by Fratelli Prada through a franchise agreement.


Among the stores involved in the acquisition is the iconic Galleria Vittorio Emanuele II flagship, where Prada was founded in 1913.

The deal is expected to be completed by 2021.