Prada's revenue up by 2%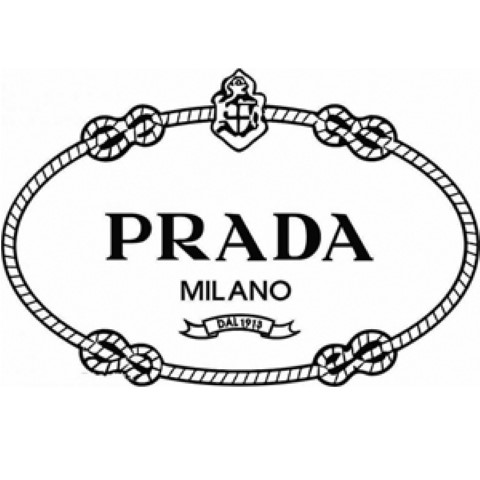 The Milan-based luxury house present their consolidated financial results for the first semester of 2019 ended on the 30th of June. Small increase in revenue marked the period
"Our strategic decision to stop seasonal markdowns and to rationalize the wholesale channel has
been well received by the market: full price retail sales increased across the main geographies and product categories, reflecting the soundness of our choice. We believe that improving consistency in pricing will reinforce the relationship with customers and enhance product value. We are strongly committed to driving digital technology across the business, leading to more efficient decision making, as we are aware that digital innovation is key to compete in an evolving market", commented Patrizio Bertelli, CEO.

First half 2019
Net revenue in the period amounted to 1 570 million euros, up by 2% at current FX, compared with 1 535 million euros for the same period in 2018 (flat at constant FX). The retail channel performed in line with the same period in 2018 at current FX (-3% at constant FX), heavily impacted by the strategic decision to stop seasonal markdowns. Full price retail sales progressively grew throughout the semester. The wholesale channel, not yet impacted by the recent rationalization decision, increased by 15% at
current FX (+14% at constant FX), mainly driven by e-tailers. Net income in the period amounted to 155 million euros, 10% of revenue.


Geographical performance
Sales in Europe grew by 6% at current FX, mainly driven by wholesale. Sales in Americas were up by 6%, at current FX, largely supported by local consumers. The Far East was down 4% at current FX, negatively impacted by social unrest in Hong Kong. Mainland China instead recorded a positive performance: the recent communication initiatives tailored to the local market are strengthening local customer engagement. Sales in Japan were up 5% at current FX, driven by local consumers.



Product category
Leather Goods and Footwear were in line with H1 2018 at current FX. Ready-to-Wear grew 8% at current FX, thanks to the great success of both Men's and Women's collections, including Linea Rossa.