Farfetch: exclusive partnership with Prada's Linea Rossa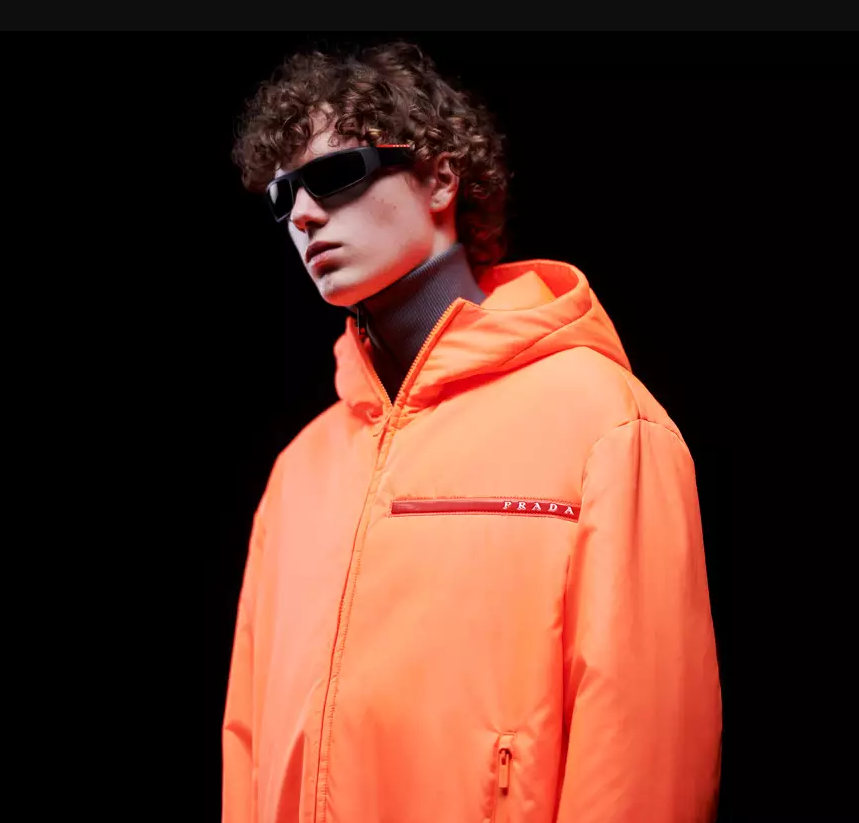 A diverse catalogue of products by Prada's Linea Rossa will be available on Farfetch. A total of 155 pieces across men's, women's, accessories and skiwear segments
Popular in the 1990s and early 2000s for its aesthetics and with the unmistakable red belt, Linea Rossa made a comeback this season.

Picking up from there, Farfetch sealed an agreement with Prada and will hold the rights of exclusive distribution of Linea Rossa, becoming the only multi-brand digital platform with the right to sell the fall-winter 2019 collection.

The marketplace already has in its portfolio 155 pieces from Linea Rossa, including ready-to-wear, accessories and ski clothing for men and women. The new pieces are updated versions of classic 1990s styles reinvented with new construction methods and materials.
Holli Rogers, Farfetch's Chief Brand Officer, commented: "It is an honour to work with Prada to showcase the Linea Rossa collection to our customers who want to rediscover the line. We continually strive not only to improve our breadth of offerings, but to position Farfetch as the destination of choice for luxury fashion lovers to have access to the most exciting collections of the world's most dynamic brands available only from Farfetch".
Source: fashionnetwork.com

Image credits: www.grailed.com