Prada posts declining revenue while restructuring continues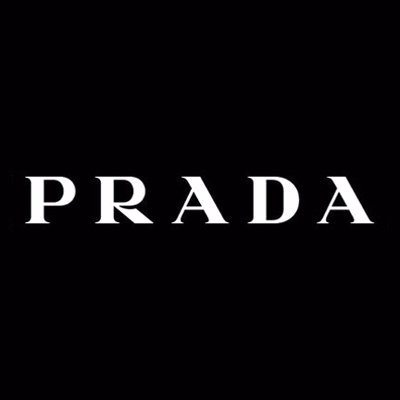 The Italy-based company continues its extensive restructuration process, and is focused on the digital transformation of the brand. Results for the first half of the year marked by declining revenue
"The complex task of restructuring our operating processes, which is aimed at providing the group with the tools needed to access an increasingly competitive market, is progressing well; however, more remains to be done. Our digital transformation continues apace, enhanced by the launch of e-commerce in all markets, including China".
Net revenue posted by Prada for the first half of the current financial year totaled 1 469 million euros, a decline of 5.5% (5.7% at constant foreign exchange) compared to the same period in 2016.
In geographic terms, Asia Pacific bucked the trend with revenues in line with the first semester in 2016, up by 0.4% (down by 0.6% at constant foreign exchange). Greater China delivered a positive performance, with sales up by 5.2% at constant exchange rate and growth also seen across Macau and Hong Kong. The Americas market contained the decline compared with 2016, with sales down just by 3.7% (down by 5.8% at constant FX).

The European market was down by 7.7% (down 6.6% at constant FX), impacted by the strength of the euro, especially in the second quarter, and by trends of stabilization in the UK market. Market conditions in Japan remained unchanged, with sales declining by 14.2% at current and constant exchange rates, highlighting weak consumption by both domestic customers and tourists. The Middle East registered a negative trend down 11.7% (down 13.1% at constant FX), due to ongoing geopolitical tension which impacted tourist flows within the region.
The Italy–based company also confirmed that its cost review program, launched last year and applied to all operating processes, continued to deliver concrete results, despite the increased costs in support of the digital and communications strategy.
Investments for the period amounted to 105.6 million euros and were allocated both to enhancing the retail network, where the Group has completed 100 projects aimed at bringing the image of the stores in-line with new design concepts, and to the strengthening of the supply chain to further develop the group's industrial and logistics capabilities.
Prada's net financial position at the 31st of July 2017 was negative at 223 million euros following the payment of dividends amounting to 307 million euros.