Zalando is expecting 2020 revenue to be up by 10%-20%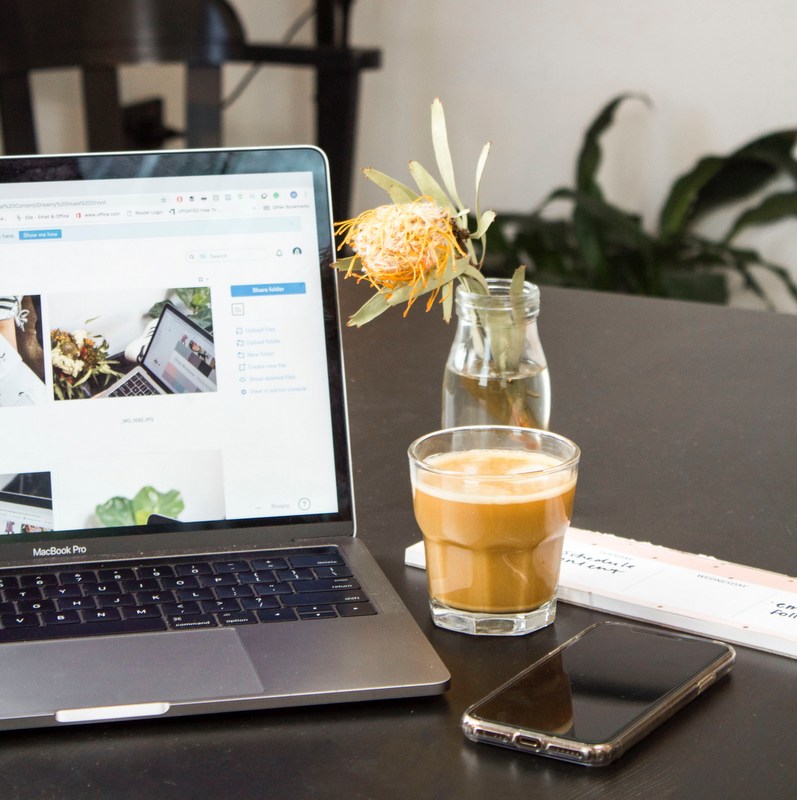 The online platform issued a new full-year guidance considering the impact of the Covid-19 pandemic and says it expects gross merchandise volume (GMV) and revenues to grow by 10%-20%
The European-based online platform for fashion and lifestyle products expects to grow its Gross Merchandise Volume (GMV) and its revenue between 10% and 20% in 2020. Revenue growth will be slightly below GMV growth due to stronger growth of the partner business as part of the company's platform strategy.

The new growth outlook announced by the company in May is not only above market expectations but also significantly above the expected growth of the overall fashion industry.

Zalando expects to continue to grow profitably and therefore anticipates an adjusted EBIT between 100 million and 200 million euros for the fiscal year 2020 (fiscal year 2019: adjusted EBIT 224.9 million euros). The ranges of the current outlook reflect the not yet fully predictable development of the coronavirus pandemic over the course of the year. As part of its platform strategy, the company also announced it will continue to invest in its European logistics network and technology infrastructure and plans to invest between 230 million and 280 million euros this year (compares to 306.5 million euros in the previous fiscal year).

In the first quarter of 2020, Zalando grew its GMV by 13.9% to 2 billion euros and its revenue by 10.6% to 1.5 billion euros. In quarter one in 2019 GMV totalled 1.7 billion euros and revenue 1.4 billion euros. Demand was affected in March by lockdown measures in various markets; but in April, customer demand started to recover and GMV grew double-digit compared to last year.

Image credits: S O C I A L . C U T on Unsplash