Zalando raises profit forecast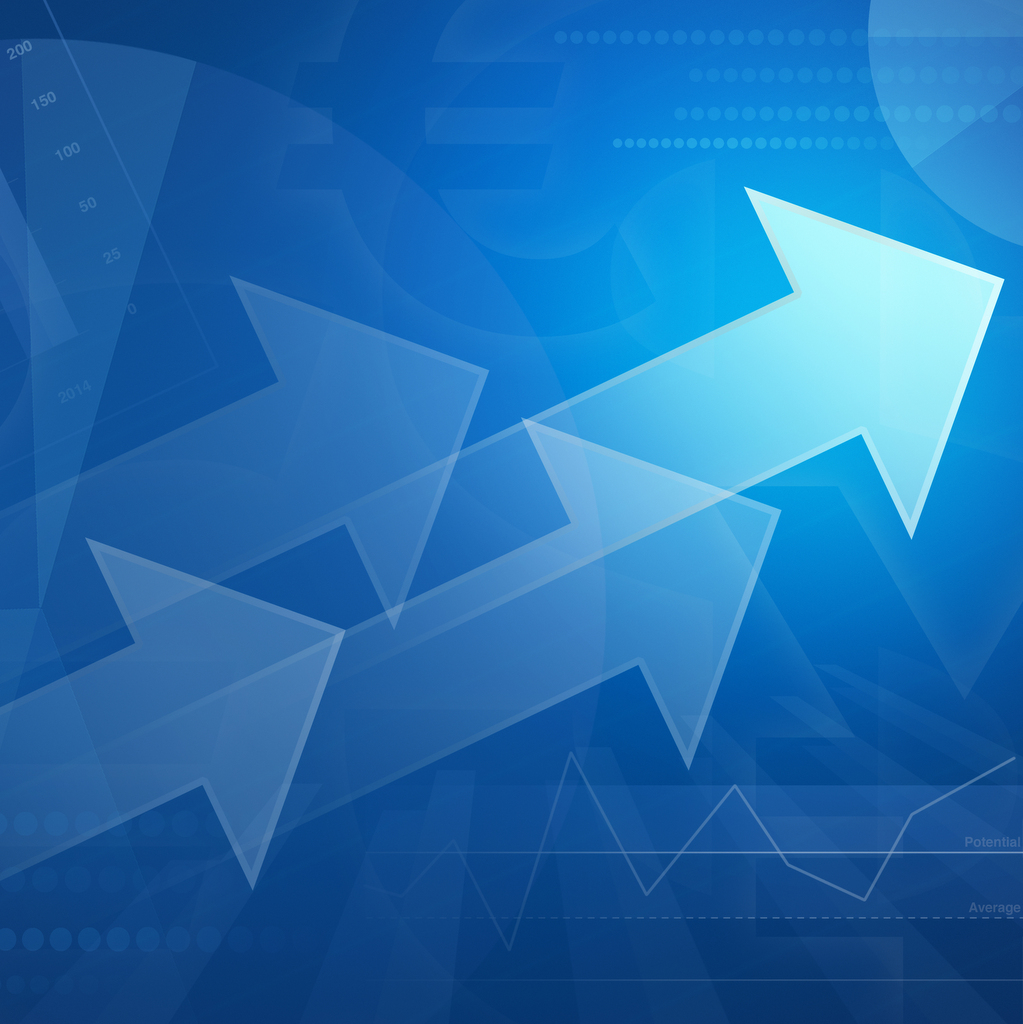 One of the main worldwide online fashion retailers raised its profitability forecast for the year, after delivering strong third quarter results
Zalando posted a successful performance in the first nine months of 2016, with strong growth and profitability, and increased its full-year adjusted EBIT margin guidance to 5.0-6.0%. In the third quarter, the fashion dedicated online platform continued to outperform the market despite challenging market conditions and comparison with a strong quarter in 2015.

Zalando confirmed increased profitability across all major operating cost lines, including cost of sales, fulfillment and marketing. At the same time, the company continued its investments to deliver more efficiently near its customers.

"It's amazing to see that two years after our IPO, Zalando continues to go from strength to strength", commented Rubin Ritter, co-CEO, adding: "We have built a strong platform for ongoing progress and an exciting 2017."

Zalando continued to improve its mobile offering in the third quarter with mobile traffic share increasing to 67%, while the share of mobile orders surpassed 50%.

The sold-out Bread&Butter fashion event attracted more than 20 000 visitors, showcasing Zalando's ongoing investments into brand visibility and reach. During the event, Zalando gathered more than 800 million impressions across all media and social media channels.

After the successful launch of the Italian satellite warehouse, which now fulfills 70% of Italian orders, Zalando will start operations at another satellite warehouse close to Paris, France, in the first quarter of 2017. Zalando further announced the construction of another large-scale fulfillment center close to Szczecin, Poland. It will cover 130 000m² and is expected to start manual operations in autumn 2017.

The company employees approximately 11 200 staff as of the 30th of September 2016, up from approximately 10 000 employees by the end of last year, mainly driven by headcount in Technology and Operations.

Zalando reiterated its growth ambition for the next few years to be in the interval of 20-25%. For 2016, the company expects revenue growth to come in towards the higher end of the 20-25%.