Under Armour signs sourcing deal with Hemp Black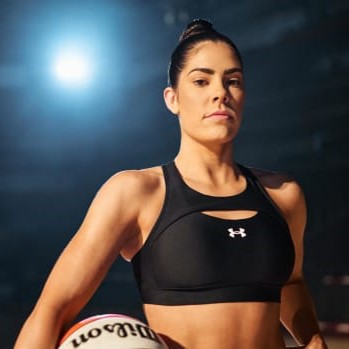 The agreement between the sportswear giant and the manufacturer, involves the provision of specialty yarns treated with a patented activated carbon process, which has received certification from the Cradle-to-Cradle Institute
Under the terms of the Memorandum of Understanding (MOU) established between the two parties, Hemp Black (a subsidiary of Australian-based Ecofibre) will be the exclusive supplier of its bio-based yarns to Under Armour for an initial 3-year period, supporting the company's objective to integrate sustainable components into its supply chain; it should be added that the speciality yarn does not contain any hemp. This collaboration will also enable Under Armour to invest in new production technology.
The sourcing deal has a total value of 9 million Australian dollars (roughly 5.9 million USD).

Carbon-negative Hemp Black is recognized by harnessing the power of industrial hemp, a resource that boasts carbon sequestration capabilities surpassing those of forests by a factor of ten.

Image credits: www.si.com