Under Armour confirms corporate lay-offs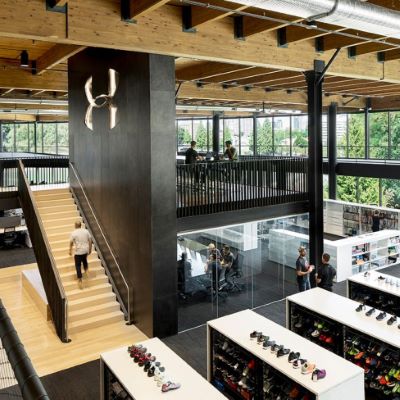 The Baltimore-based sportswear company has cut 50 roles across several units in its corporate workforce, says Footwear News, to help reduce expenses and achieve profitability
"Under Armour made the difficult decision to eliminate certain corporate roles across several functions in the business. We sincerely appreciate the commitment and contributions these teammates made and are supporting them during this transition", said the company, confirming to Footwear News the lay-off of 50 people. Impacted employees will receive severance, healthcare benefits and career support.

Under Armour is expecting to reduce expenses and achieve profitability now that it is entering a new phase. With Stephanie Linnartz at its helm since February 2023, the company is planning to refresh the brand's DNA, focusing on key product areas and growing business in the US.

"While these priorities are clear, they are at a starting point, and we have just begun thinking about how we can make UA better", she said in a call with analysts in May, after the release of its fourth quarter results, in which profits declined significantly year-over-year. The company provided a weaker guidance for fiscal 2024 precisely because it "will be a year of building for the brand".

Image Credits: about.underarmour.com