Under Armour appoints new board members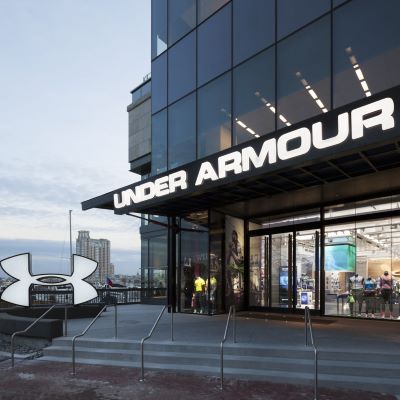 The US-based company has appointed Carolyn Everson and Patrick Whitesell as members of its Board of Directors. Moreover, long-time member Harvey Sanders will step down from the Board on the 31st of March
"We are thrilled to welcome Carolyn and Patrick to our Board of Directors. These two powerhouse executives, whose experience ranges across complex brand strategy, media, technology, advertising and sports and entertainment management, will be a tremendous collective resource as we continue to focus on our global brand and digital growth", commented Kevin Plank, Under Armour Executive Chair and Brand Chief. "Along with Stephanie, these appointments will bring significant strength to our Board", he added.

The company recalled that, as previously announced, Stephanie Linnartz will join the company as President, Chief Executive Officer, and a member of its Board of Directors, as of the 27th of February.

Meanwhile, Harvey Sanders, who has served on Under Armour's Board of Directors since 2004 and is currently chair of the company's Human Capital and Compensation Committee, will retire from the Board, effective on the 31st of March. "I want to thank Harvey for more than 18 years of Board service to the brand, dating back to our early beginning, before Under Armour became a public company. I am sincerely grateful for his leadership, mentorship, and care toward the UA Team and our great brand", added Plank.

Image Credits: architectureplusinformation.com