Under Armour appoints new CEO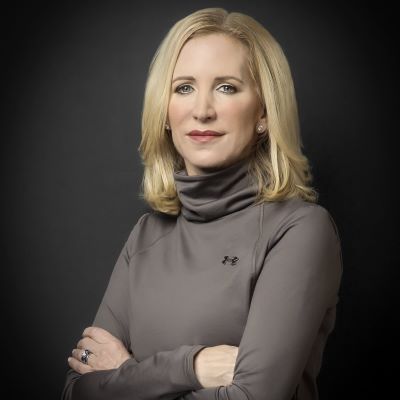 The Baltimore-based company has announced the appointment of the current President of Marriot International, Stephanie Linnartz, to the role of President and Chief Executive Officer
"As a 25-year veteran of one of the world's most respected global companies [Marriot has a portfolio of nearly 8 200 properties across 138 countries and territories and 30 brands, including The Ritz-Carlton, St. Regis, Marriott Hotels, W Hotels, and Westin Hotels], we are thrilled to welcome Stephanie to the brand. She is a proven growth leader with a distinguished track record of brand strategy, omnichannel execution, talent acquisition and development, and passion for driving best-in-class consumer connectivity, experience, and brand loyalty", commented Kevin Plank, Under Armour Executive Chair and Brand Chief.

Plank highlighted that as President of Marriot International, Linnartz led "Marriott's multi-billion-dollar digital transformation, driving scale through continuous brand innovation across the portfolio, developing premier sports league and team partnerships, while architecting the extraordinary growth of its loyalty program", which has to date 173 million members. The company is therefore confident that the recently-appointed CEO will drive the company to realize the substantial opportunities ahead "as both an operating company and aspirational brand". She will formally take on the role from the 27th of February 2023.

Under Armour also reported that Colin Browne, who served as interim President and CEO since June 2022, will resume his former position as Chief Operating Officer.

Image Credits: cnbc.com