Shoe industry welcomes Trump's fight on counterfeiting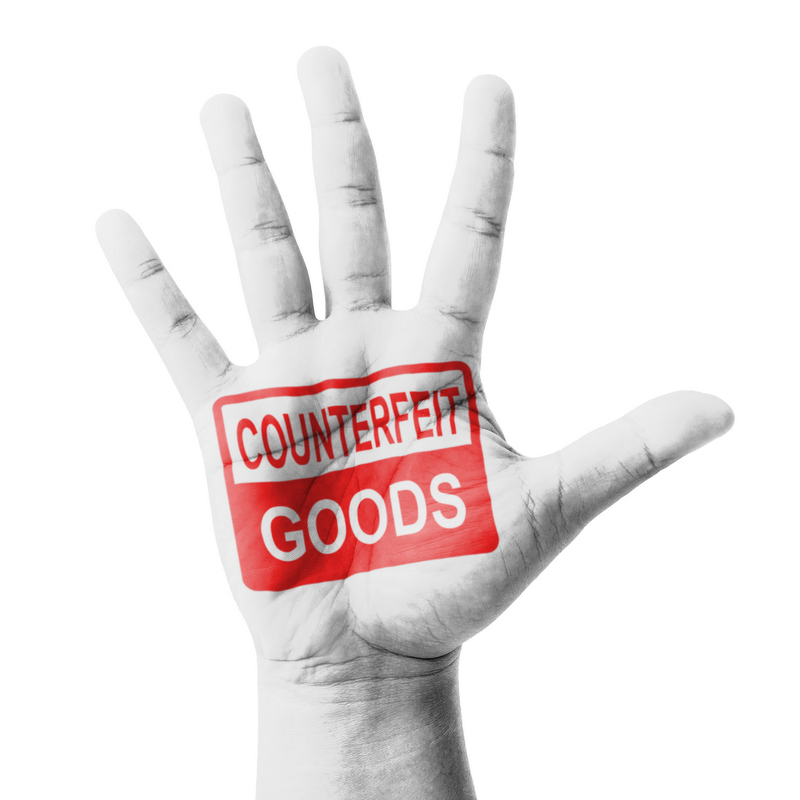 Industry associations welcome the Administration recommendations on ways to prevent the spread of counterfeits through third-party e-commerce platforms
At the direction of the White House, the US Department of Homeland Security (DHS) recently released a report on "Combating Trafficking in Counterfeit and Pirated Goods." This report describes the growing prevalence of knockoff products and their risks to consumers, businesses, and national security. Declaring the current situation to be "intolerable and dangerous," DHS sets forth a number of remedies it plans to pursue. In particular, the Trump Administration intends to ensure e-commerce marketplaces are involved in the fight against fakes.

DHS plans to aggressively seek civil fines, penalties, and injunctive actions against those deemed to facilitate the import of counterfeits. It will also help brand owners seeking similar injunctive relief. In addition, platforms' domestic warehouses will begin to be considered official consignees of certain imports and they will be encouraged to abandon fakes in their possession. Moreover, DHS intends to explore new applications of contributory and vicarious trademark infringement standards in relation to e-commerce platforms. More broadly, the Trump Administration plans to reassess where it needs new data and new rules to combat furtive strategies of counterfeiters. In particular, CBP will increase attention on high risk shipments, repeat offenders, and advance data on incoming mail. DHS also seeks new government and industry collaboration, including a public-private consumer education campaign.

Matt Priest, President & CEO of the Footwear Distributors and Retailers of America (FDRA) commented: "We appreciate the Administration's efforts to fight the surge of counterfeit footwear entering the US. We face unprecedented challenges as an industry when it comes to protecting our IP, as bad actors continue to use popular e-commerce sites to target unsuspecting consumers. Footwear companies spend hundreds of millions of dollars each year to design, produce, and ship innovative footwear to Americans. Counterfeit footwear threatens jobs in our industry and puts our consumers' trust at risk. We look forward to working with the Administration on this key issue for US footwear companies and consumers."

Steve Lamar, President and CEO of the American Apparel & Footwear Association (AAFA), welcomed the release of the report and pointed to growing concerns with the availability of counterfeit products via third-party online marketplaces. Lamar emphasized the need to implement many of the report's recommendations: "The administration's report is the latest in a string of government research that has highlighted the growing counterfeit crisis, a crisis caused by counterfeiters taking advantage of third-party online marketplaces that service the needs of millions of American families. This is about more than just lost sales and damaged brand reputation. Counterfeit products that are unknowingly purchased – whether a winter coat for yourself or pyjamas for your new-born – can put Americans in direct contact with materials that do not meet federal safety regulations, support unsafe working conditions, or enable illegitimate factories to ignore sustainable best practices. It is past time that we attacked this pervasive problem head-on. We are pleased that the administration incorporated many of the concerns and recommendations we submitted on behalf of the apparel and footwear industry, and look forward to working with the Executive Branch, Congress, and the appropriate agencies to turn common-sense recommendations from this report into real, effective action to target counterfeits without hindering legitimate trade".