FDRA responds to President Trumps claims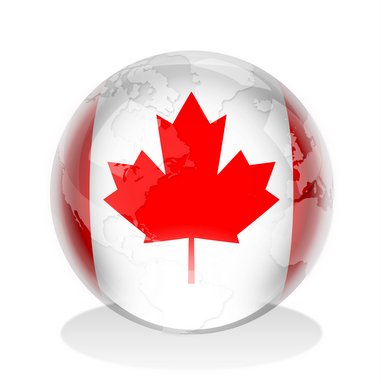 The Footwear Distributors and Retailers of America (FDRA) responds to President Trumps claims that Canadians are "smuggling" shoes into Canada from the US to avoid tariffs

FDRA responds to President Trumps claims that Canadians are "smuggling" shoes into Canada from the US to avoid tariffs. The organization has issued a short statement on this:
"On behalf of the American footwear industry, we welcome anyone from anywhere to come and purchase shoes in America. It helps both our brands and retailers grow. Period. We don't care where they wear them, and if they get scuffed up all the better so we can sell them more", stated FDRA President and CEO Matt Priest.
He continued: "The President seems misinformed about footwear trade. Consumers buying shoes in America already pay a very high tariff, upwards of 37.5% and 67.5%. NAFTA is not treating footwear consumers in America unfairly, the American government itself has not lowered footwear duties in a meaningful way in over 80 years. If the President is concerned about treating American footwear companies and consumers fairly, then he should have signed the TPP to lower footwear costs in America. Canada signed the TPP and will eventually get duty free shoes from Vietnam, a major sourcing hub, where American brands will ship directly into Canada duty free. Canadian's have no real reason to "smuggle" their shoes because their government is already helping lower their costs through proper trade deals".