AAFA remains concerned with tariffs war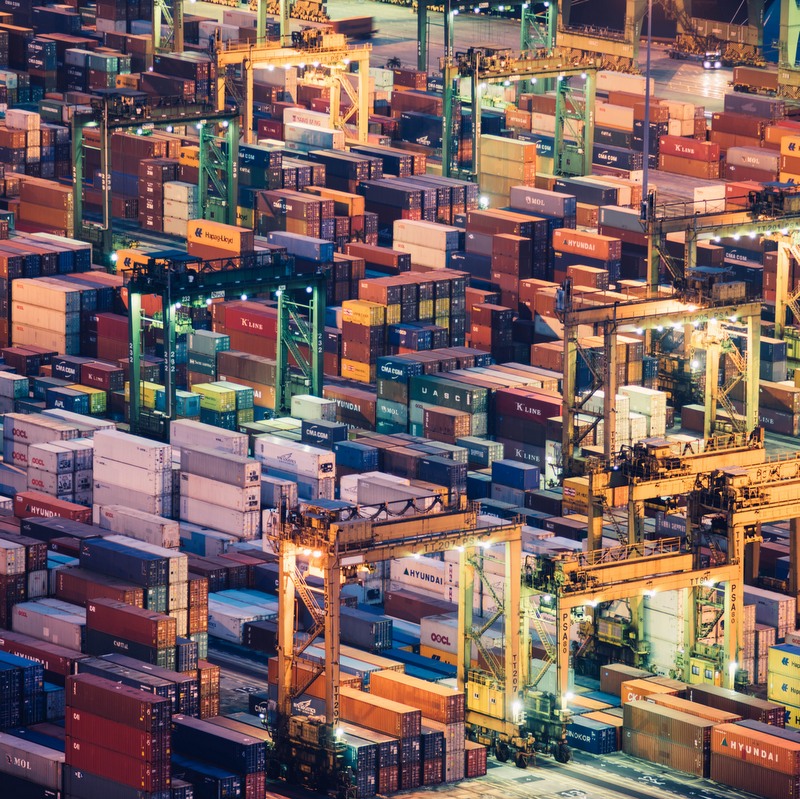 Despite the announcement by the Trump Administration to pause tariff rate increases, the American Apparel & Footwear Association remains concerned
The American Apparel & Footwear Association released the following statement in reaction to the Trump administration's announcement that the punitive tariff rate on US imports of 200 billion US dollars' worth of goods from China will not increase from 25% to 30% as planned.

"While we welcome the President's decision to withhold an additional tariff increase on many of our products, the reality is that everything currently being hit with punitive tariffs is still being charged", commented Rick Helfenbein, president and CEO of the American Apparel & Footwear Association. "This means Americans are still being burdened with an additional 25% on backpacks, handbags, luggage, hats, and gloves. It also means that 92% of our clothing, 53% of our shoes, and 68% of our home textiles imported from China continue to be charged an additional 15% tariff. These rates are on top of the hefty tariffs already being charged on these products.


"As we have said throughout this trade war, we do not believe continuing to tax Americans gives us leverage at the negotiating table with China, and it is past time that these misguided tariffs were removed. The continued costs and uncertainties associated with this tariff policy mean the Grinch still has stolen our Christmas".
Image credits: Chuttersnap on Unsplash