AAFA President still has concerns with the trade war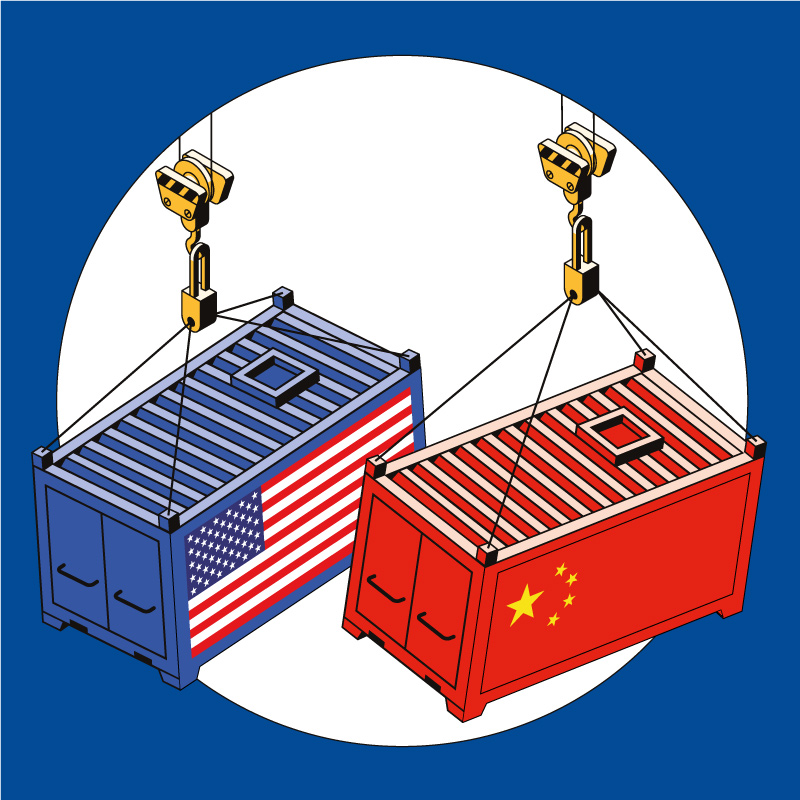 Rick Helfenbein, President and CEO of the American Apparel & Footwear Association was interviewed by Bloomberg and he was not enthusiastic with the phase one trade deal
Rick Helfenbein, President and CEO of the American Apparel & Footwear Association (AAFA), commented on the recent decision by Trump administration's
not to further increase tariffs by 5%
and said he is not enthusiastic (READ ALL ABOUT THE RECENT ANNOUNCEMENT
HERE
)
Mr Helfenbein was interviewed during Bloomberg Daybreak: Asia, and the theme was the recent news that the US would not increase duties on 250 billion US dollars' worth of Chinese goods from 25% to 30% as previously announced.

According to the head of AAFA the 5% increase is less significant than the 15% tariff already imposed in September to "91% of all apparel and 53% of all footwear coming from China". "China is really, really, really important to our industry in America. So any tariff — and we already pay tariffs — is a hurt."

Helfenbein told Bloomberg that earnings over the holidays will also be impacted by the current situation, and one cannot ignore that a separate tariff hike is set to be in place by the 15th of December, which could translate in a 15% rate to 160 billion US dollars'worth of Chinese imports.