Puma with new members to the Board of Management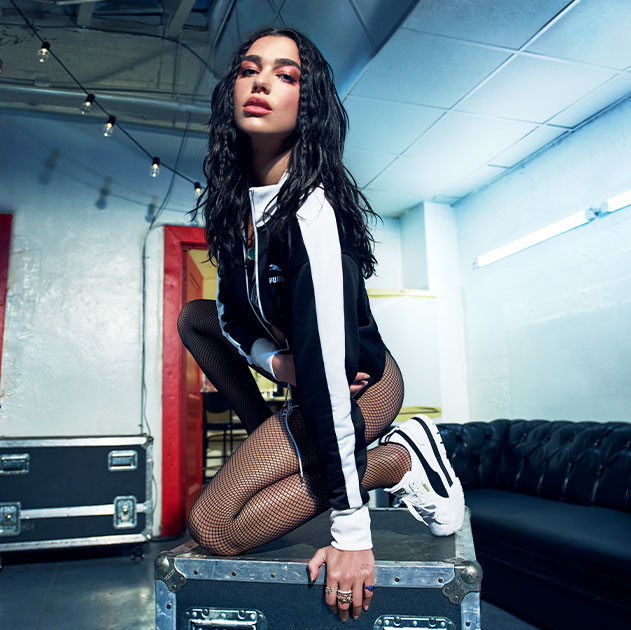 Germany-based sports company Puma has appointed Hubert Hinterseher as its new Chief Financial Officer and Arne Freundt as its new Chief Commercial Officer starting on the 1st of June
Hubert Hinterseher, 42, has been with Puma for 16 years, most recently as the Global Director of Financial Controlling. As CFO, he will be responsible for Finance, Legal, IT and Business Solutions. Hubert will take over from Michael Lämmermann, 59, who has decided to retire after 28 years with Puma and eight years as CFO. Michael will stay on as an adviser until the end of the year to guarantee a smooth transition.

Arne Freundt, 41, will take on the role of Chief Commercial Officer, where he will be in charge of Sales, including Retail & eCommerce, and Logistics. Arne has been with Puma for 10 years, most recently as the Regional General Manager EMEA.

"I'm very proud that we were able to fill these important Board positions with internal candidates and guarantee a smooth transition", commented Puma Chief Executive Officer Bjørn Gulden. "I want to thank Michael for his outstanding contribution to our company over the past decades and I wish Hubert and Arne all the best in their new roles", he added.

Chief Sourcing Officer Anne-Laure Descours will continue to be responsible for Sourcing and Development while CEO Bjørn Gulden will continue to be in charge of Product and Marketing.