Kering sells 5.9% stake in Puma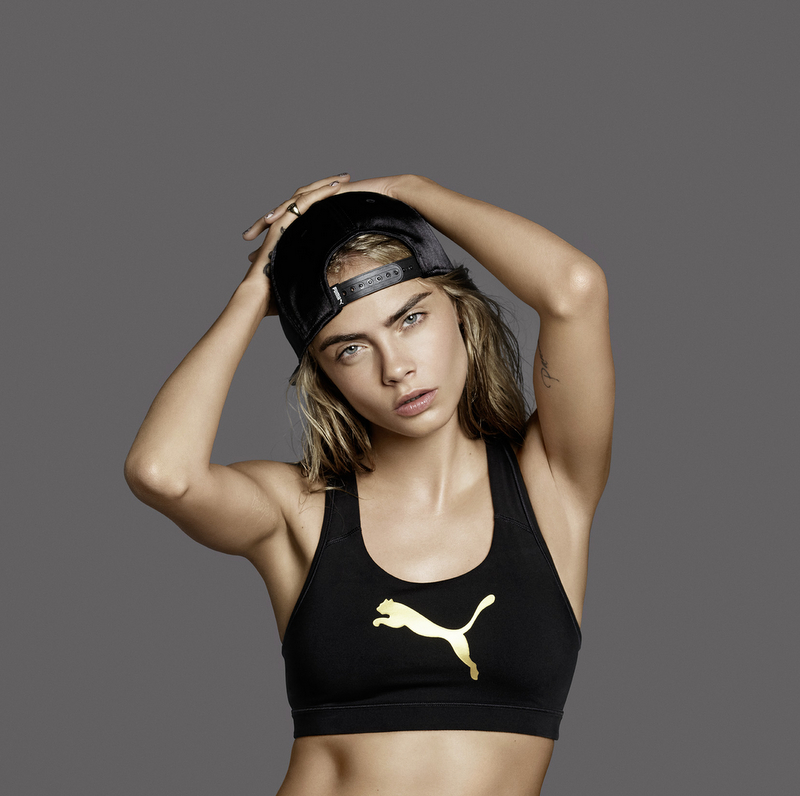 The French luxury group announced the launch of the sell-down of approximately 8.8 million shares that it owns in Puma SE, representing approximately 5.9% of the share capital of the sportswear brand
Kering has announced the completion of the sale, following an accelerated book building process to qualified investors only, of approximately 5.9% of the share capital of Puma SE for a total amount of approximately 655.6 million US dollars (selling price of 74.50 US dollars per share).
As a result of the Placement, Puma's free float is expected to be increased to approximately 61.7%. After this transaction, Kering will have a remaining stake of 9.8% of Puma's share capital.

Kering and Artémis have entered into a lock-up agreement relating to the Puma's shares, which lock-up is expected to end after a period of 90 calendar days from the settlement date of the shares, subject to certain exceptions or waiver by the joint global coordinators. Kering said that the proceeds of this transaction will be used for the "general corporate purposes of Kering and will further strengthen its financial structure".